Project Details
Donated Sports Material to Z.P.P.S. School - Ippagudem
Ippagudem, Warangal District, Telangana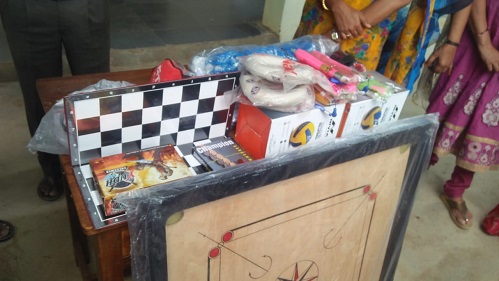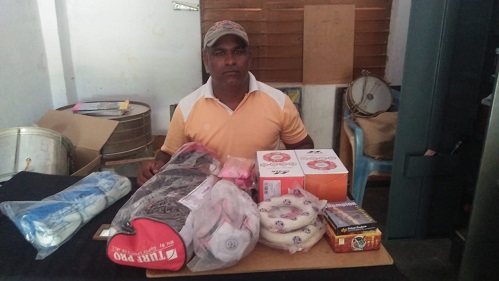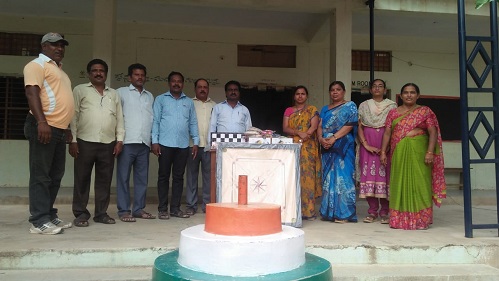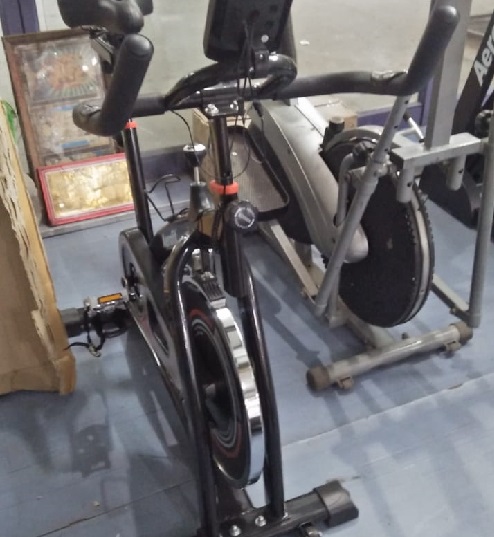 Bighelp Donated ports material, high jump poles and Weight lifting bar (20Kgs) to Zilla Praja Parishad Secondary School, Ippagudem, Warangal district, Telangana state.


Project Geographic Information
Ippagudem is a Village in Ghanpur(station) Mandal in Warangal District of Telangana State, India. It is located 37 KM towards South from District head quarters Warangal. 11 KM from Ghanpur (Stn).


School Information
Zilla Praja Parishad Secondary School is situated in Ippagudem village and it was established in 1957. Students from nearby villages namely Ippagudem, Komatigudem, Akkapalligudem, Rangarayagudem and Boinagudem are educating themselves from this school. It is a co-education school with a present strength of 342 students and 18 teachers.


Donors sponsored this project
| Project Start Date | Project Current Status |
| --- | --- |
| 11-Nov-2018 | Completed |