Project Details
Renovated the classroom at Z.P.H. School, Dharmapuri
Dharmapuri, District, AP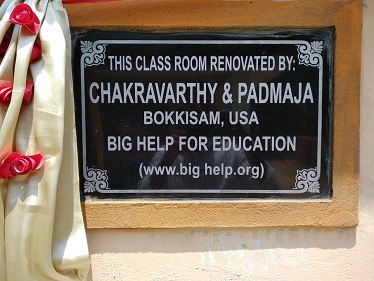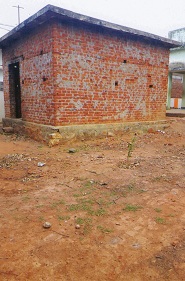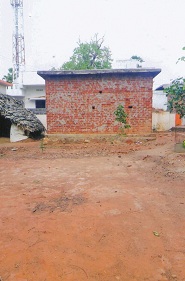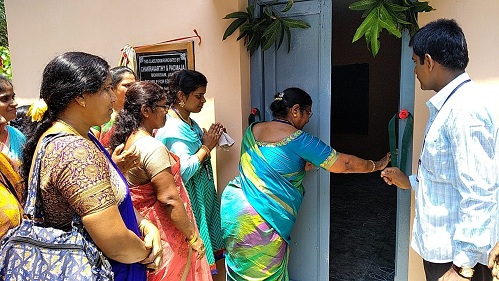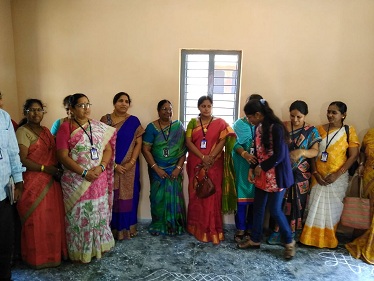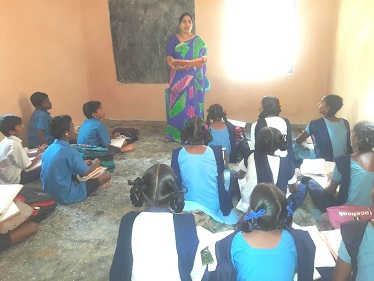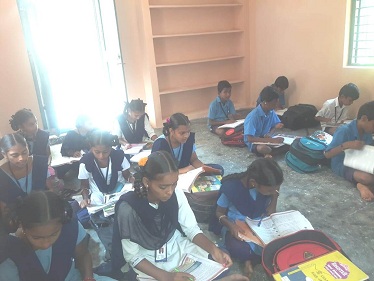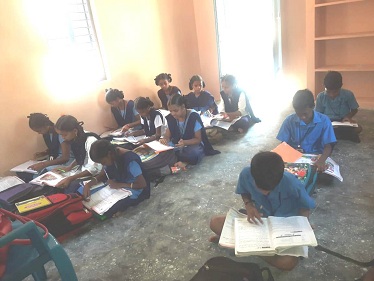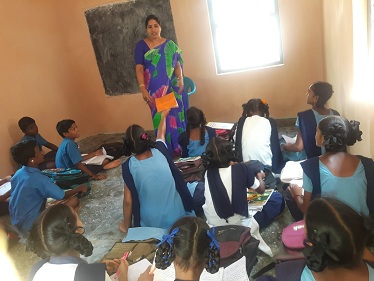 Bighelp has taken initiative to renovate the uncompleted class room at Zilla Parishad High School, Dharmapuri, Vizianagaram district.


The school has only 9 rooms out of that they are using one for science lab, one for office room and remaining 7 for classes. School provides both Telugu and English mediums for 6th to 10th classes. Hence they required total ten class rooms. Due to lack of class rooms some of the students sit on floor under the trees. It is very difficult when it's raining and hot sun.

The school head master of Zilla Parishad High School Dharmapuri approached Bighelp to renovate the uncompleted class room to alleviate the problem being faced by the students. Bighelp Project director from Dharmapuri project Mr. Appalanaidu visited the school, reviewed the needs of the children. The executive body headed by the Bighelp President Mr. Chand Pasha has reviewed the need for the support and approved the project to renovate the class room.


Project Geographic Information
Dharmapuri is a Village in Vizianagaram Mandal in Vizianagaram District of Andhra Pradesh State, India. It is located 3 KMS from District head quarters Vizianagaram and 616 KM from Hyderabad


School Information
Zilla Parishad High School is situated in Dharmapuri village. It is co-education school with present strength of 320 students and 17 teachers.


Project Inaugural Information
Inaugural function has been conducted in the school premises with following personnel.

1. Mrs. M. Sarojini Managing Trustee Bighelp
2. Mrs. N. Sirisha P.H.P. Developer Bighelp
3. Mr. Naga Kumar Headmaster Z.P.H. School Dharmapuri
4. Mr. A. Appala Naidu Project Director Bighelp
5. Mrs. Rajeswari Project Committee member Bighelp
6. School staff and students
7. Local Journalists

The gathering appreciated the Bighelp efforts and thanked very much.

Smt. M. Sarojini Managing Trustee narrated the formation and activities of Bighelp in detailed. She also mentioned Sri. Shaik Chand Pasha the Chairman of the Trust is very much interested and struggling for uplifting the underprivileged children in India.


| Name | Designation | Email | Phone Number |
| --- | --- | --- | --- |
| Naga Kumar | Project Commitee Chairman | | 9704217074 |
| Rajeswari B | Project Director | | 9441606038 |
More Projects At This Location
Sponsor A Child - Dharmapuri, Year 2022- 23
Sponsor A Child - Dharmapuri, Year 2021- 22
Provided NMMS Material to Z.P.H. School-Dharmapuri
Sponsor A Child - Dharmapuri, Year 2020- 21
Sri Rayaprolu Maruthi Mahadevudu & Smt Lakshmi Kantam Award for Excellence - Dharmapuri
Sponsor A Child - Dharmapuri, Year 2019- 20
Sports Meet -Dharmapuri - Year 2018
Sponsor A Child - Dharmapuri, Year 2018- 19
Quiz Program - Dharmapuri Year 2018
Sports Meet -Dharmapuri - Year 2017
Sponsor A Child - Dharmapuri, Year 2017- 18
Sponsor A Child - Dharmapuri, Year 2016- 17
Sponsor A Child - Dharmapuri, Year 2015- 16
Bighelp Award For Excellence - Dharmapuri
Sponsor A Child - Dharmapuri, Year 2014- 15
Sponsor A Child - Dharmapuri, Year 2013 - 14
Sponsor A Child - Dharmapuri, Year 2012 - 13
Donors sponsored this project
| Project Start Date | Project Current Status |
| --- | --- |
| 19-Jul-2018 | Active |