Project Details
Construction of toilets at MPP school, D. Kothuru
D. Kothuru, Anakapalli District, AP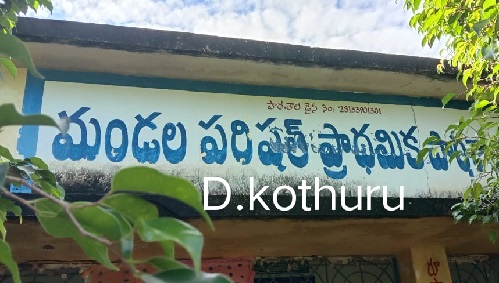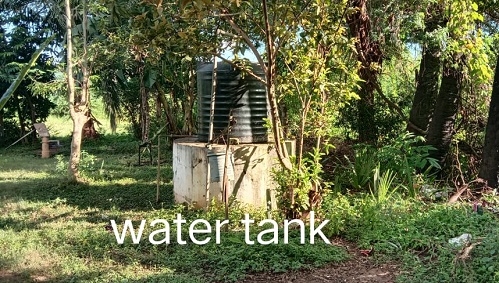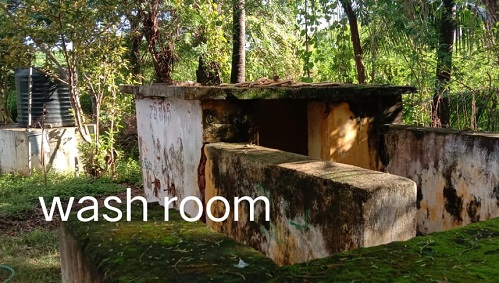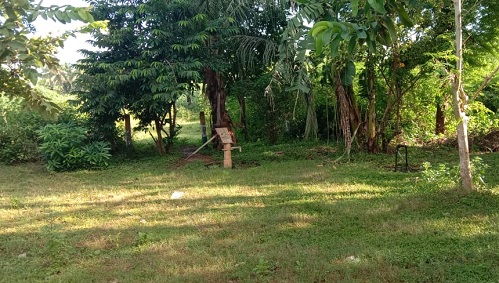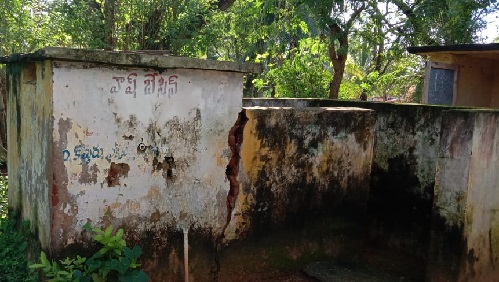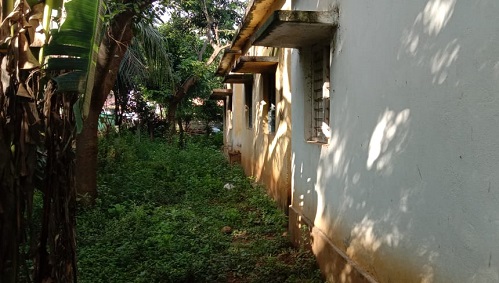 Construction of toilets are proposed at Mandal Parishad Primary school, D. Kothuru, Anakapalli district, Andhra Pradesh, India.


Mandal Parishad Primary School at D. Kothuru village, Andhra Pradesh, India serves 25 students. There are no toilets for students. It is a horrible inconvenience especially to girls who come from distant place. Sometimes their focus is distracted rather than on education. Hence Mrs. S. Nagamani, Head mistress of the school approached Bighelp to provide toilets for their students.


Project Geographic Information
D. Kothuru is a village in Nakkapalli Mandal, Anakapalli district of AP.


More Projects At This Location
Sports Meet - Godicherla - Year 2022
Provided Playground to Z.P.H. School - Godicherla
Sponsor A Child - Godicherla, Year 2022 - 23
Sponsor A Child - Godicherla, Year 2021 - 22
Sponsor A Child - Godicherla, Year 2020 - 21
Sponsor A Child - Godicherla, Year 2019 - 20
Sponsor A Child - Godicherla, Year 2018- 19
Sponsor A Child - Godicherla, Year 2017- 18
Sports Meet - Godicherla - Year 2016
Sponsor A Child - Godicherla, Year 2016 - 17
Sponsor A Child - Godicherla, Year 2015 - 16
Sports Meet - Godicherla - Year 2014
Bighelp Award For Excellence - Godicherla
Sponsor A Child - Godicherla, Year 2014 - 15
Sponsor A Child - Godicherla, Year 2013 - 14
Sponsor A Child - Godicherla, Year 2012 - 13
Sponsor A Child - Godicherla, Year 2011 - 12
Construction of Compound wall at MPP School in Godicherla
Sponsor A Child - Godicherla, Year 2010 - 11
Bighelp and Karnam Award For Excellence - Godicherla
Sponsor A Child - Godicherla, Year 2009 - 10
Sponsor A Child - Godicherla, Year 2008 - 09
Sponsor A Child - Godicherla, Year 2007 -2008
Construction of Lunch Hall at Godicherla High School
Sponsor A Child - Godicherla, Year 2006 -2007
Sponsor A Child - Godicherla, Year 2005-2006
Sponsor A Child - Godicherla, Year 2004-2005
| Project Start Date | Project Current Status |
| --- | --- |
| 22-Oct-2022 | Completed |