Project Details
Sponsor A Child - Nadupuru, Year 2021- 22
Nadupuru, Visakhapatnam District, AP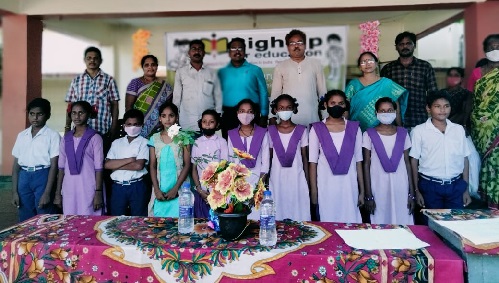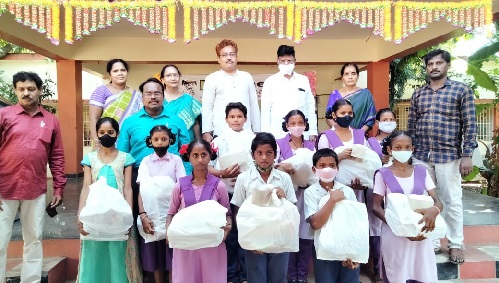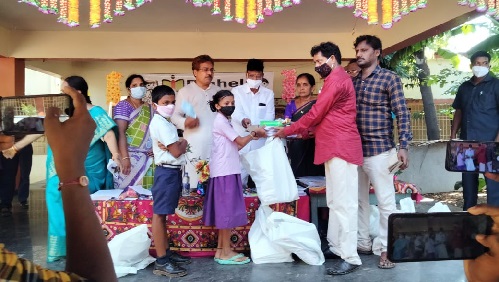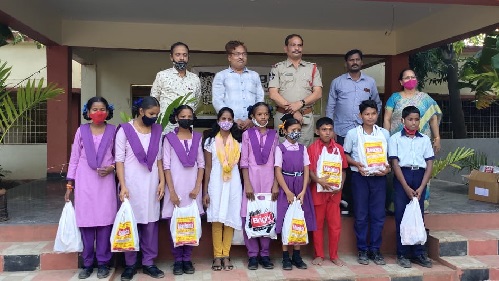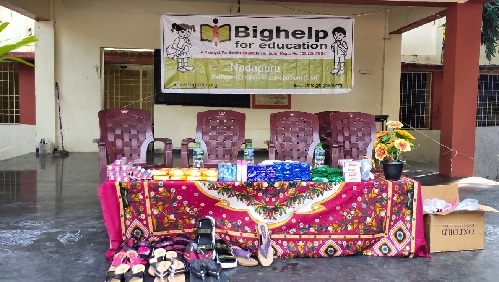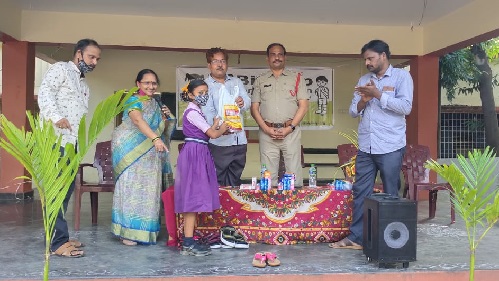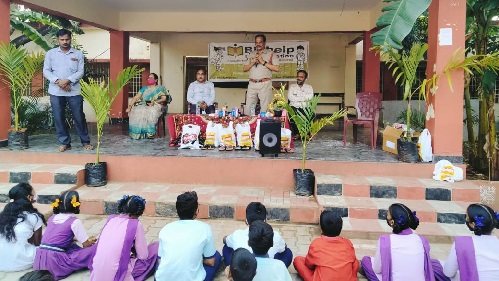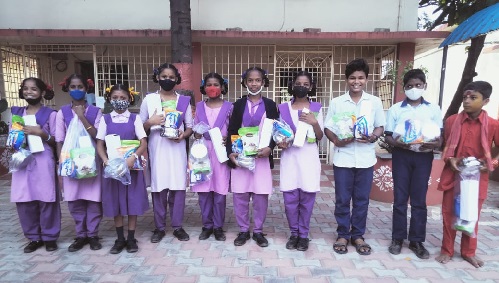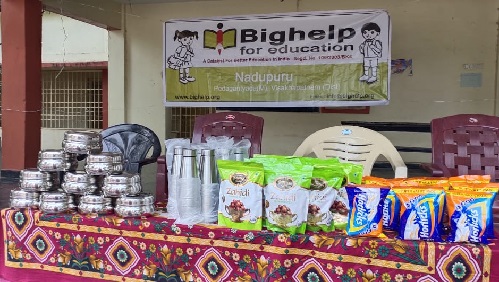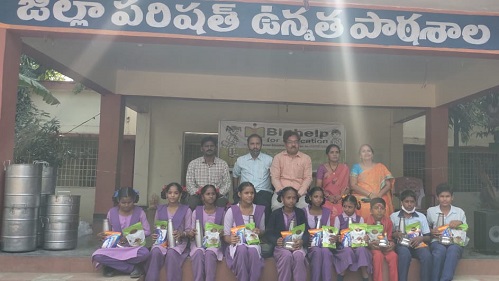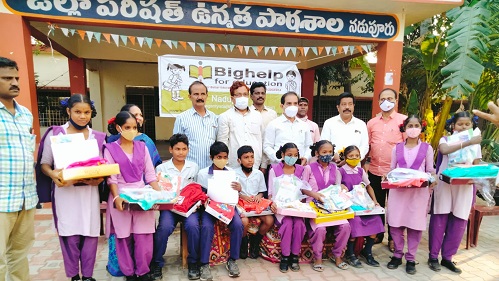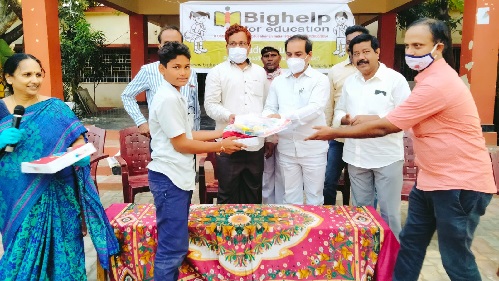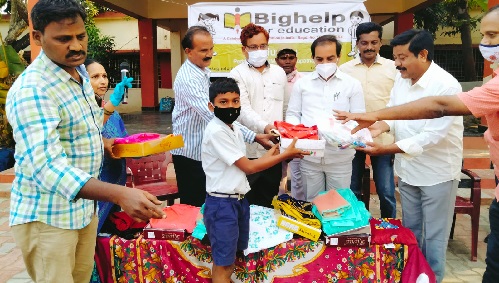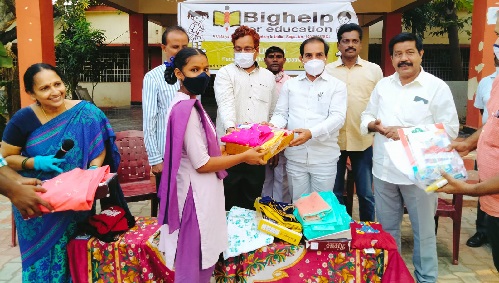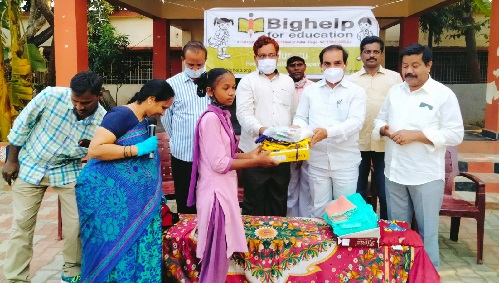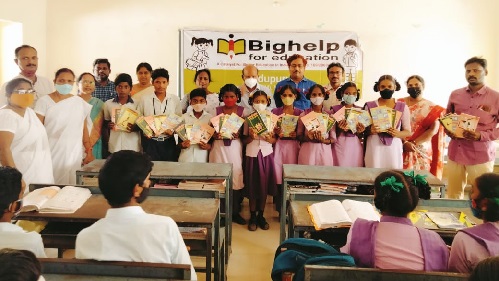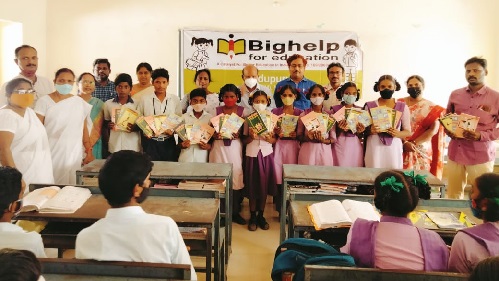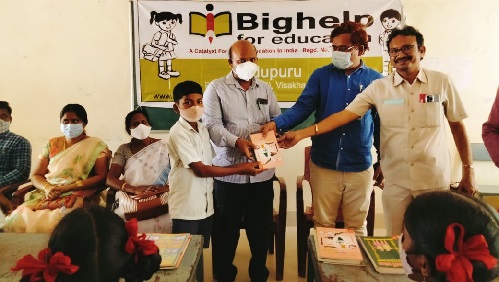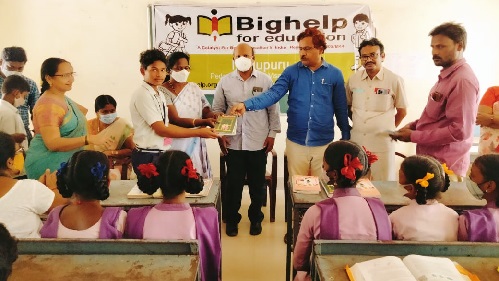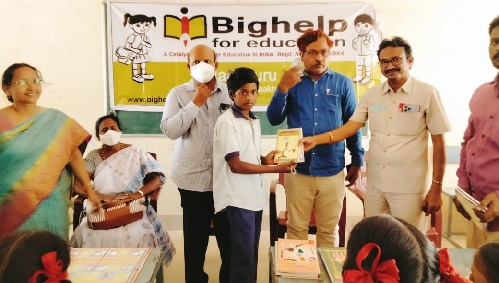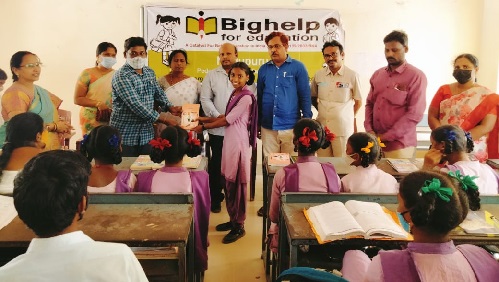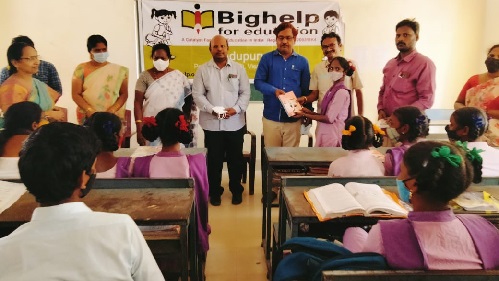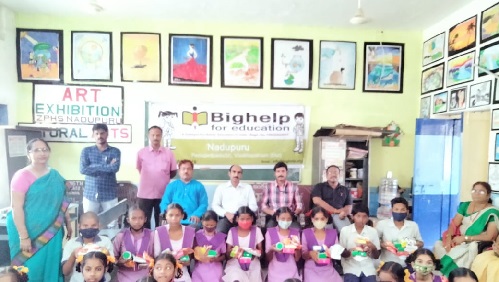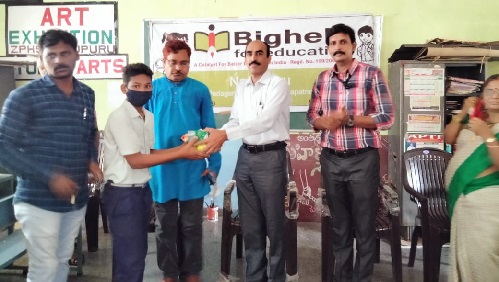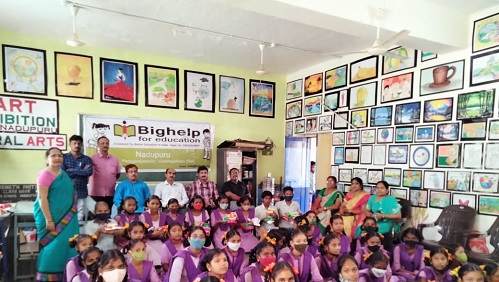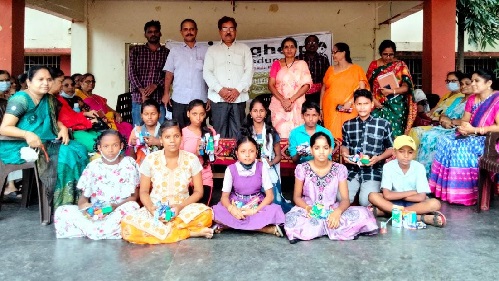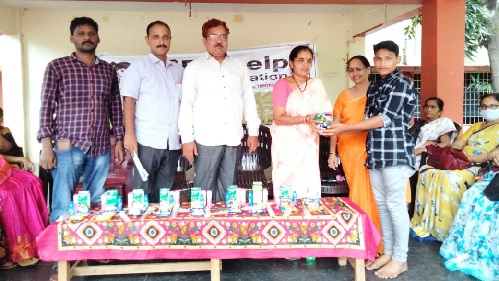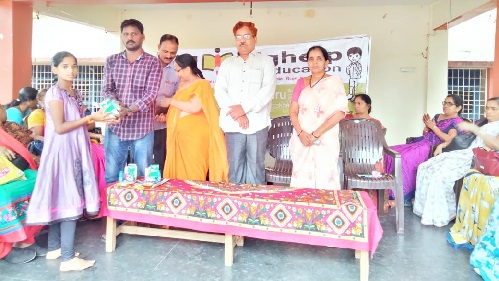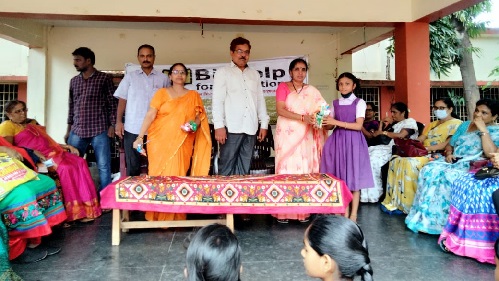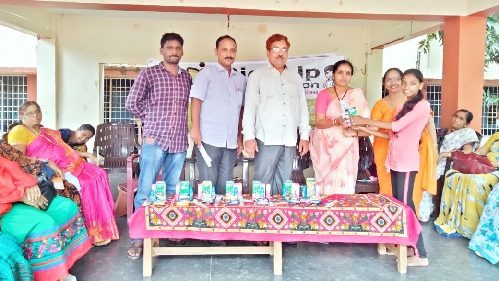 Headmaster Zilla Parishad High School Nadupuru village, Visakhapatnam District, AP requested to commence Bighelp Sponsor a child Project at their School. This school serves 1500 students and most of the children in their school are at the brink of discontinuing their studies due to their deprived condition.


Bighelp helps the orphans and underprivileged children to continue their studies with the support of their sponsoring donors. In addition to getting financial assistance to pay the school fees, buy books, cloths, shoes, educational material and private tuition, in this program children are benefited from more individual attention by our project directors and project committee (group of Bighelp volunteers) that will be established in this village.


Following is the List of Children Sponsored in this Project :

Project Geographic Information
Nadupuru is located in Visakhapatnam district in Andhra Pradesh.


School Information
It is a co education school with present strength of 1500 students and 50 teachers It was established in 1979.


| Project Start Date | Project Current Status |
| --- | --- |
| 29-Jul-2021 | Active |