Project Details
Donated Sound System to Z.P.B.H. School - Yellareddy
Yellareddy, Kamareddy District, TS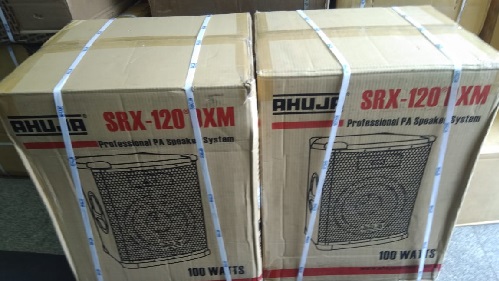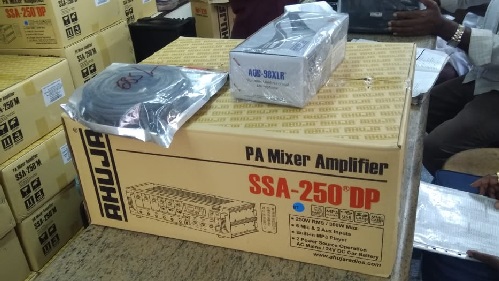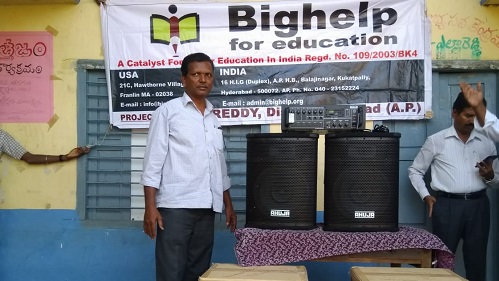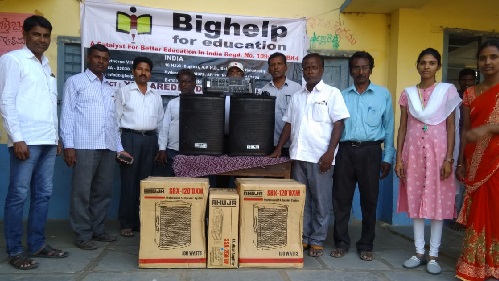 Bighelp donated a sound system to Zilla Parishad Boys High School Yellareddy, Kamareddy district of Telangana state.


This sound system is being used by the school in their assembly, talent shows, school performances and meetings. It will help the teachers to effectively communicate with the entire school during their daily assembly with around 265 students, helps students to organize events regularly and showcase their talent, participate in public speaking and competitions that require a sound system.


Project Geographic Information
Yellareddy is a town and Revenue division in Kamareddy district of the Indian state of Telangana. It is located in Yellareddy mandal of Kamareddy District.


| Name | Designation | Email | Phone Number |
| --- | --- | --- | --- |
| Balakishan Goske | Project Director | | 9441048278 |
More Projects At This Location
Sponsor A Child - Yellareddy, Year 2023 - 24
Sports Meet - Yellareddy - Year 2023
Provided NMMS Material to Z.P.H. School - Yellareddy 2022-23
GreenDay - Yellareddy - Year 2022
Sponsor A Child - Yellareddy, Year 2022 - 23
Sports Meet - Yellareddy - Year 2022
Sponsor A Child - Yellareddy, Year 2021 - 22
Sponsor A Child - Yellareddy, Year 2020 - 21
Quiz Program - Yellareddy Year 2020
Sports Meet - Yellareddy - Year 2019
Sponsor A Child - Yellareddy, Year 2019 - 20
Quiz Program - Yellareddy Year 2018
Sponsor A Child - Yellareddy, Year 2018 - 19
Sponsor A Child - Yellareddy, Year 2017 - 18
Sponsor A Child - Yellareddy, Year 2016 - 17
Sponsor A Child - Yellareddy, Year 2015 - 16
Sponsor A Child - Yellareddy, Year 2014 - 15
Sponsor A Child - Yellareddy, Year 2013 - 14
Sponsor A Child - Yellareddy, Year 2012 - 13
/*+
Sponsor A Child - Yellareddy, Year 2011 - 12
Sponsor A Child - Yellareddy, Year 2010 - 11
Sponsor A Child - Yellareddy, Year 2009 - 10
Devabhaktuni Award For Excellence - Yellareddy
Sponsor A Child - Yellareddy, Year 2008 - 09
Sponsor A Child - Yellareddy, Year 2007- 2008
Sponsor A Child - Yellareddy, Year 2006 - 2007
Sponsor A Child - Yellareddy, Year 2005 - 2006
Donors sponsored this project
| Project Start Date | Project Current Status |
| --- | --- |
| 27-Sep-2019 | Active |