Project Details
Construction of toilets at MPUP school, Pentayyapalem
Pentayyapalem, Visakhapatnam District, AP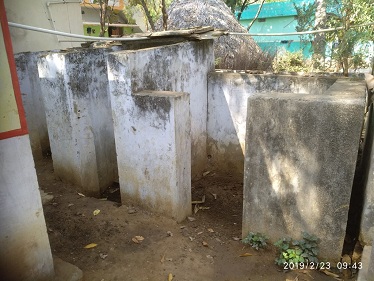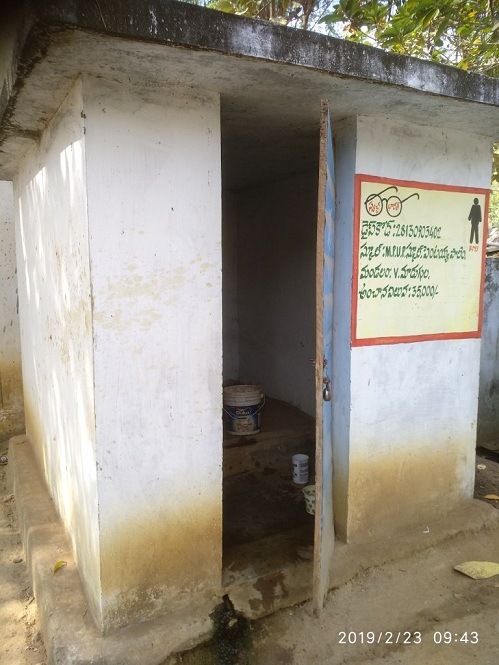 Construction of toilets are proposed at Mandal Parishad Upper Primary school, Pentayyapalem, Visakhapatnam district, Andhra Pradesh, India.


Mandal Parishad Upper Primary School at Pentayyapalem village, Andhra Pradesh, India serves 150 students. There are no toilets for students. Only one toilet is available to school staff. It is a horrible inconvenience especially to girls who come from distant place. Sometimes their focus is distracted rather than on education. Hence Mr. G. Ravi Headmaster of the school approached Bighelp to provide toilets for their students.


Project Geographic Information
Pentayyapalem is a village in V.Madugula Mandal, Visakhapatnam district of AP.


| Project Start Date | Project Current Status |
| --- | --- |
| 14-Mar-2019 | Completed |