Project Details
Infrastructure Facilities to M.P.U.P. School Damera
Damera, Nalgonda District, Telangana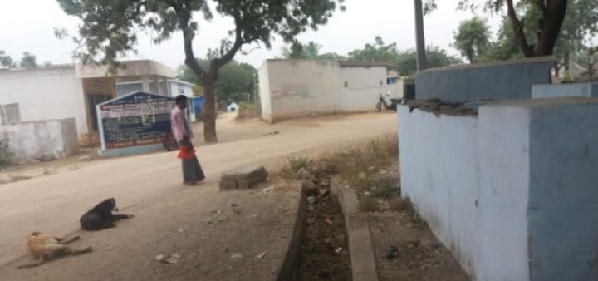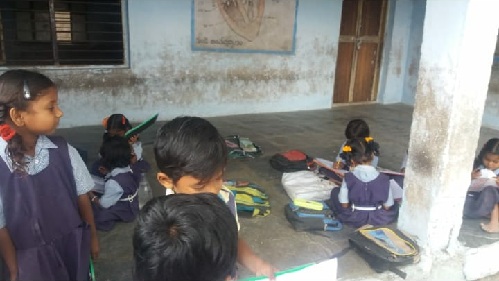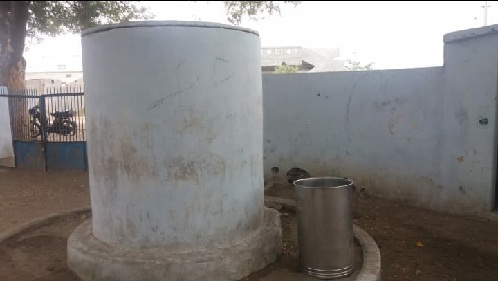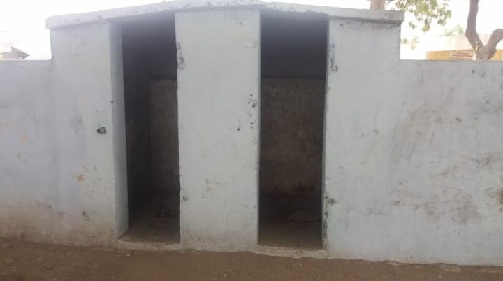 Headmaster of Mandal Prishad Upper Primary school, Damera, Nalgonda dist, Telangana requested to provide 50 benches, toilets,drinking water facility, sports material and paintings for school building


This school serves 220 students and it has no benches to sit on. Hence all the children sit on the floor in their classrooms, cross legged all day making them uncomfortable and causing their legs to radiate pain. This causes children to focus less on the lessons and more on the pain.

There are 125 girls and 95 boys in this school. There are no specific urinals for boys and girls. Only two toilets are available which is not insufficient to meet the needs of all students.

Their school building is too old. The colors of the school building's walls are inexhaustible.

The school head master of Mandal Prishad Upper Primary school, Damera approached Bighelp to provide benches, toilets and paintings for school building to alleviate the problems being faced.


Project Geographic Information
Damera is a Village in Nampally Mandal in Nalgonda District of Telangana State, India. It is located 42 KM towards west from District head quarters Nalgonda. 8 KM from Nampally.


School Information
Mandal Parishad Upper Primary School Damera is situated in Damera village, Nalgonda district. It is a co education school with present strength of 220 students.


| Project Start Date | Project Current Status |
| --- | --- |
| 11-Mar-2019 | Completed |