Project Details
Duel Desks to Z.P.H. School - Pothaipally
Pothaipally, Kamareddy District, Telangana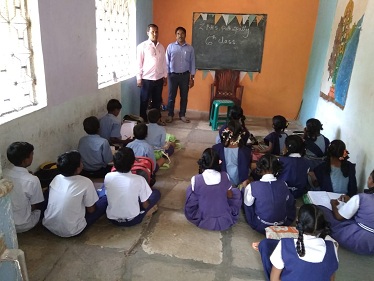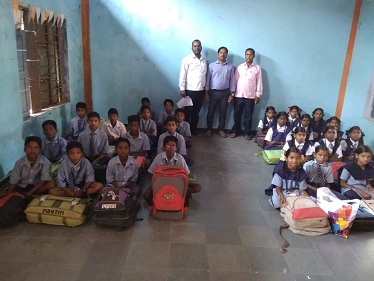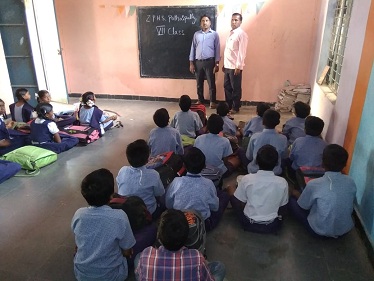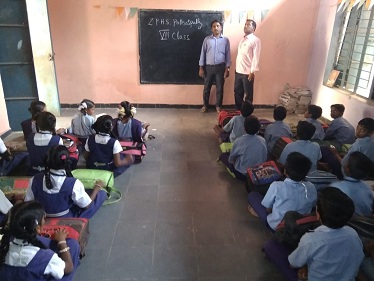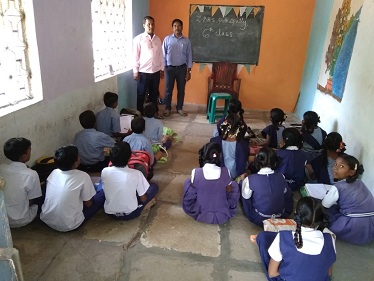 Head master of Zilla Parishad High School Pothaipally requested Bighelp to provide 30 benches to their school.


This school serves 170 students and it only has 30 classroom benches which are not sufficient for all of the children to sit on. Hence most of the children sit on the floor in their classrooms, cross legged all day making them uncomfortable and causing their legs to radiate pain. This causes children to focus less on the lessons and more on the pain.

The school head master of Zilla Parishad High School Pothaipally approached Bighelp to provide benches to alleviate the problem being faced.


Project Geographic Information
Pothaipally is a village in Lingampet Mandal of Nizamabad District, Telangana, India. It is around 30 Kilometers away from Kamareddy. Kamareddy is a revenue division about 100 KMS away from Hyderabad and is connected by Road and Rail.


School Information
Zilla Praja Parishad High School is situated in Pothaipally village and it was established in 2006. Students from nearby villages namely Pothaipally, Komatpally, Keshaipeta, Suraipally and Annareddypally are educating themselves from this school. It is co-education school with present strength of 206 students and 10 teachers.


| Project Start Date | Project Current Status |
| --- | --- |
| 11-Nov-2017 | Completed |