Project Details
Provided Playground to Z.P.H. School - Godicherla
Godicherla, Anakapalli District, AP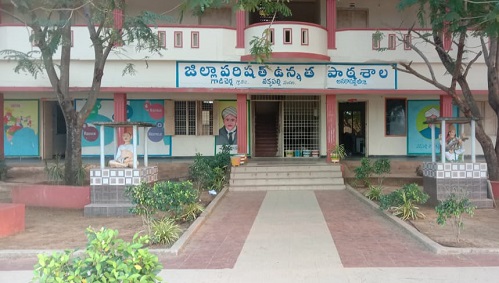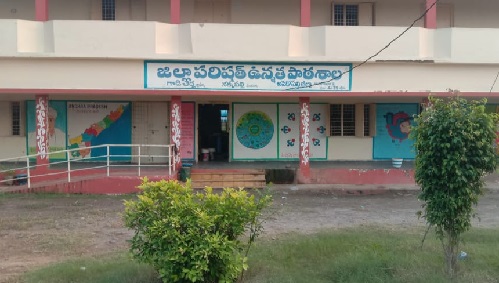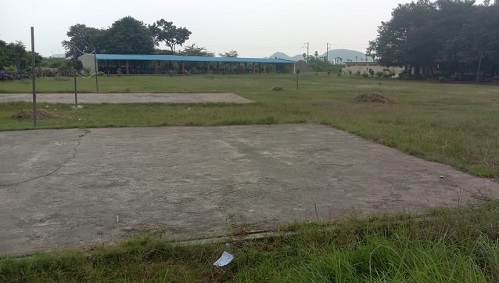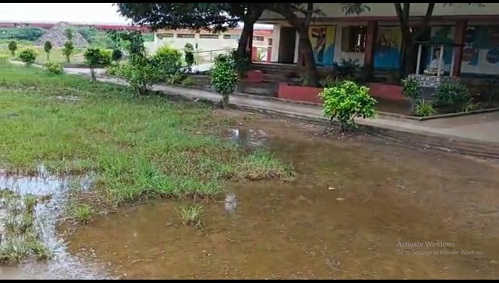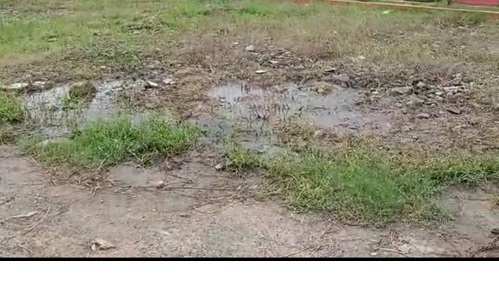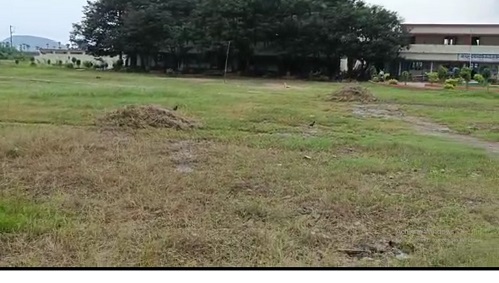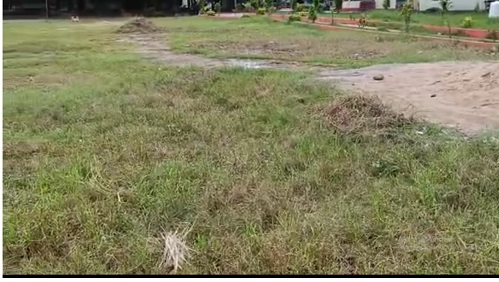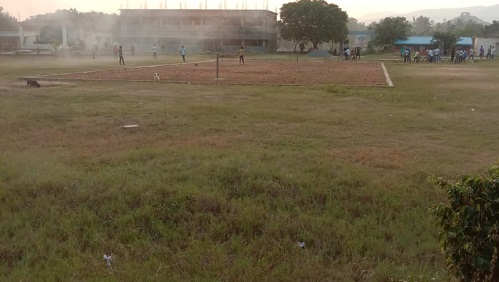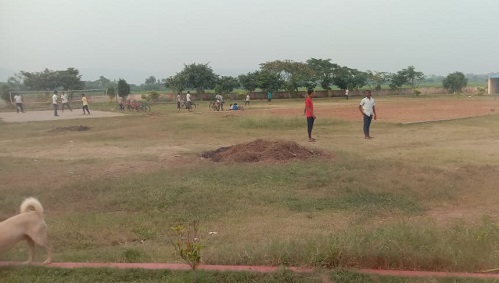 Head master of Zilla Parishad High school, Godicherla village, Nakkapalli Mandal, Anakapalli district, AP requested to Bighelp to build suitable sports courts in the school ground to equip students with sports proficiency.


Even though the school has 25 cents an acre playground, it is not used for children to play. Students are falling down when it rains. Hence the headmaster requested Bighelp to remove the old slippery soil and level the ground with new soil. Also requested to provide volleyball, badminton and kho-kho courts.


Project Geographic Information
Godicherla is a village in Nakkapalli Mandal, Anakapalli district of AP. It is connected with both road and rail transport. Godicherla village is 80 KMS away from Visakhapatnam city and nearest railway station is Tuni.


More Projects At This Location
Sports Meet - Godicherla - Year 2022
Construction of toilets at MPP school, D. Kothuru
Sponsor A Child - Godicherla, Year 2022 - 23
Sponsor A Child - Godicherla, Year 2021 - 22
Sponsor A Child - Godicherla, Year 2020 - 21
Sponsor A Child - Godicherla, Year 2019 - 20
Sponsor A Child - Godicherla, Year 2018- 19
Sponsor A Child - Godicherla, Year 2017- 18
Sports Meet - Godicherla - Year 2016
Sponsor A Child - Godicherla, Year 2016 - 17
Sponsor A Child - Godicherla, Year 2015 - 16
Sports Meet - Godicherla - Year 2014
Bighelp Award For Excellence - Godicherla
Sponsor A Child - Godicherla, Year 2014 - 15
Sponsor A Child - Godicherla, Year 2013 - 14
Sponsor A Child - Godicherla, Year 2012 - 13
Sponsor A Child - Godicherla, Year 2011 - 12
Construction of Compound wall at MPP School in Godicherla
Sponsor A Child - Godicherla, Year 2010 - 11
Bighelp and Karnam Award For Excellence - Godicherla
Sponsor A Child - Godicherla, Year 2009 - 10
Sponsor A Child - Godicherla, Year 2008 - 09
Sponsor A Child - Godicherla, Year 2007 -2008
Construction of Lunch Hall at Godicherla High School
Sponsor A Child - Godicherla, Year 2006 -2007
Sponsor A Child - Godicherla, Year 2005-2006
Sponsor A Child - Godicherla, Year 2004-2005
| Project Start Date | Project Current Status |
| --- | --- |
| 22-Oct-2022 | Completed |