Project Details
Organized Summer Valley ball Camp - 2022
Tekumatla, Suryapet District, Telangana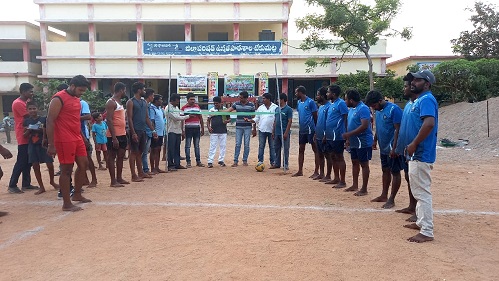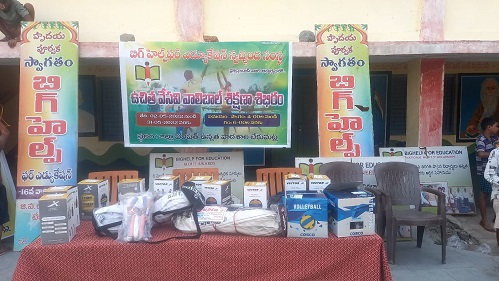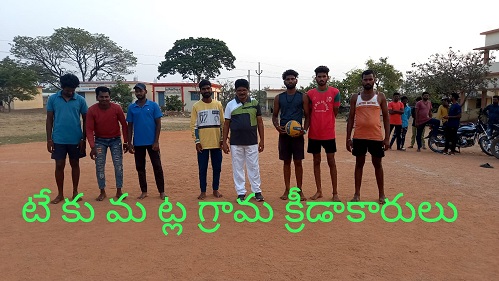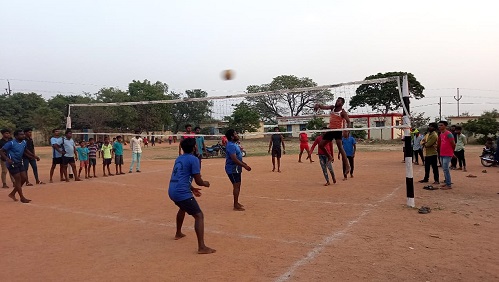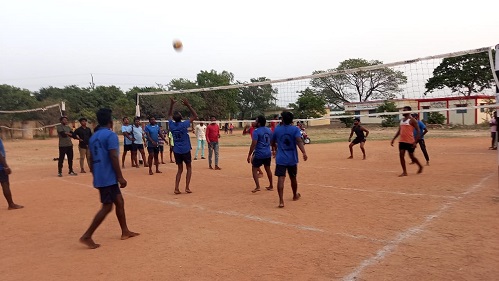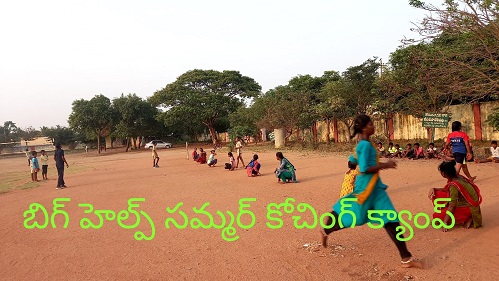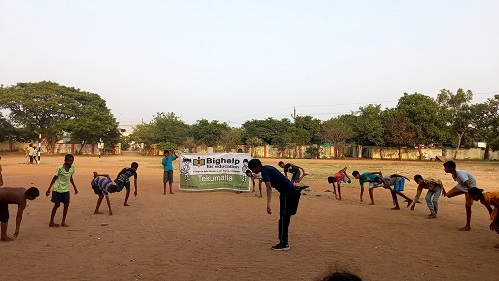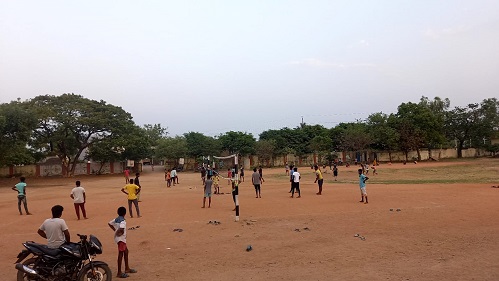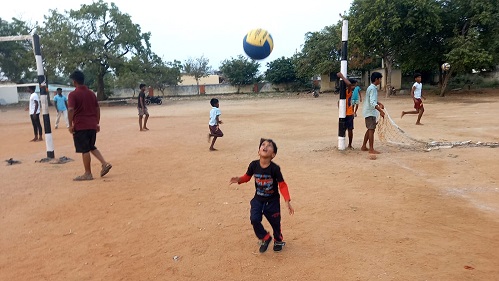 Bighelp is organizing Summer Volleyball camp at Zilla Parishad high school Tekumatla, Nalgonda District, from 2nd May 2022 to 30th May 2022.


It is a well known fact that the education system in our state, which has been at loggerheads with Corona for the last two years. Children have lost the power of immunity due to not playing games . Bighelp not only works towards Students educational development but also it supports students in physical development. Hence Bighelp came forward to organize a Summer Volleyball camp for children, as well as young people who are trying for police jobs. Bighelp Summer Volleyball Camp will be a great help to students who are addicted to cell phones.

The Main motto of this camp is to develop students physically and mentally Strong.


Media Coverage
30-May-2022 News Published in Andhraprabha on 30-05-2022
17-May-2022 News Published in Eenadu on 17-05-2022
Project Geographic Information
Tekumatla is a village in Suryapeta District, Telangana, India. It is about 10 Kilometres away from Suryapeta. Suryapeta is about 120 KMS away from Hyderabad and is connected by Road only.


| Name | Designation | Email | Phone Number |
| --- | --- | --- | --- |
| Mallesh Pagidimarla | Project Director | mallesh972@gmail.com | 9848845220 |
| Project Start Date | Project Current Status |
| --- | --- |
| 02-May-2022 | Active |