Project Details
Sports Meet - Vijayawada - Year 2022
Vijayawada, Krishna District, AP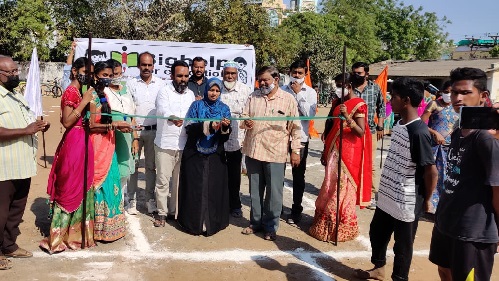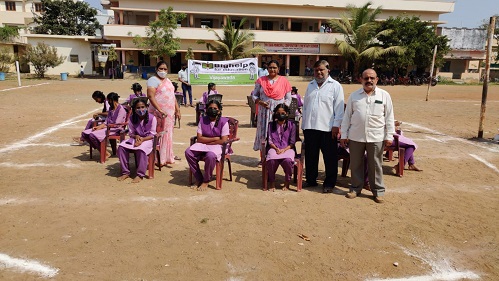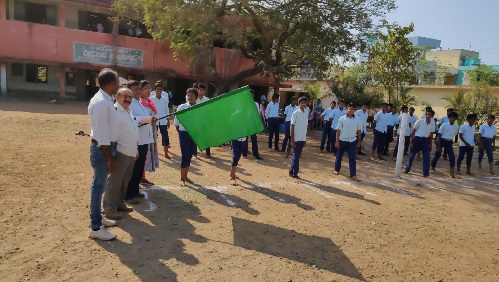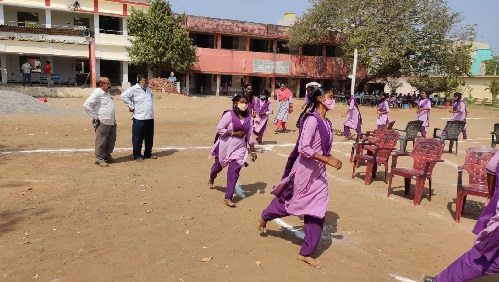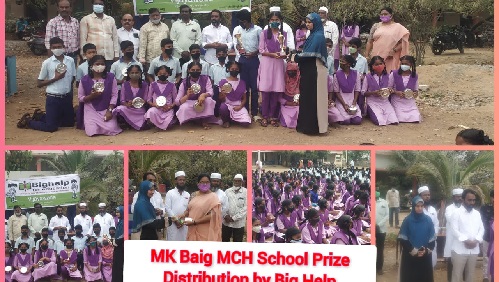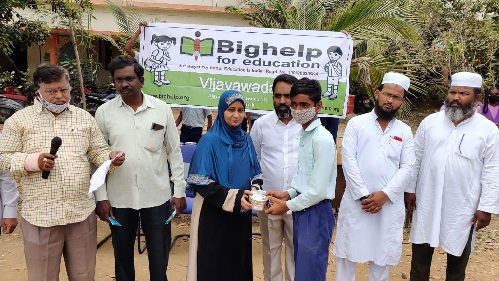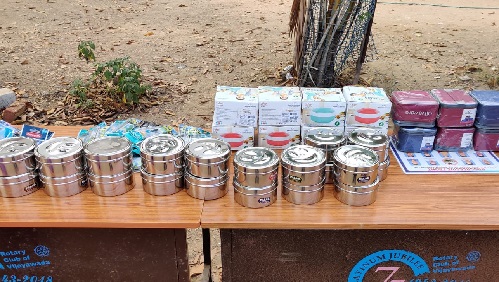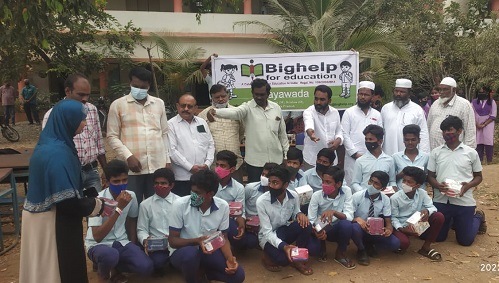 A sports meet was organized for students of MK.Baig Municipal Corporation High School on 7th March 2022 by Bighelp as an endurance of physical fitness too.


Bighelp believes in fostering team spirit, leadership qualities through physical fitness as part of education and therefore Bighelp is conducting sports meet on 15th August, 14th November and 26th January every year in all its project run schools. Full details of games conducted are being given below:

1. Volley ball
2. Essay writing
3. Drawing
4. Running
5. Musical Chairs and
6. Kho - Kho

Prizes were distributed to the winners on 7th March 2022.


Media Coverage
05-Mar-2022 News Published in Andhra Jyothy on 05-03-2022
08-Mar-2022 News Published in Andhra Jyothy on 08-03-2022
05-Mar-2022 News Published in Eenadu on 05-03-2022
05-Mar-2022 News Published in Sakshi on 05-03-2022
08-Mar-2022 News Published in Sakshi on 08-03-2022
More Projects At This Location
Provided NMMS Material to MK. Baig M.C.H. School-Vijayawada 2022-23
Sponsor A Child - Vijayawada, Year 2022-23
Sponsor A Child - Vijayawada, Year 2021-22
Sidhartha Medical College Alumni - Oxygen plant
Sponsor A Child - Vijayawada, Year 2020-21
Donated sports material to GVJZPH School - Jaggaiahpet
Provided Note books to Arise and Shine Society
Sponsor A Child - Vijayawada, Year 2019-20
Chalasani Vajramma & Punnaiah award for Excellence - Vijayawada
Youth Internship by Siddharth Ram Boppana - Summer 2018
Youth Internship by Vamsi Krishna Vetsa - Summer 2018
Sponsor A Child - Vijayawada, Year 2018-19
Sports Meet - Vijayawada - Year 2017
Bighelp Award For Excellence - Vijayawada
Sponsor A Child - Vijayawada, Year 2017-18
Donated computers to hearing impaired children at Annamma Special School
Donated Educational and Sports material to Annamma Special School
Sponsor A Child - Vijayawada, Year 2016- 17
Donated Candles making Machine to Annamma Special School
Sponsor A Child - Vijayawada, Year 2015- 16
Sports Meet - Vijayawada - Year 2014
Sponsor A Child - Vijayawada, Year 2014- 15
Sponsor A Child - Vijayawada, Year 2013 - 14
Educational Material to 180 Poor Children in Vijayawada
Sponsor A Child - Vijayawada, Year 2012 - 13
Sponsor A Child - Vijayawada, Year 2011 - 12
Sponsor A Child - Vijayawada, Year 2010 - 11
Janyaa - Vijayavada - Year 2009 - 2010
Presented Education Materials to 100 Poor Children
| Project Start Date | Project Current Status |
| --- | --- |
| 05-Mar-2022 | Active |