Project Details
Provided Children Park and Garden to M.P.P. School - Naupada
Naupada, Srikakulam District, AP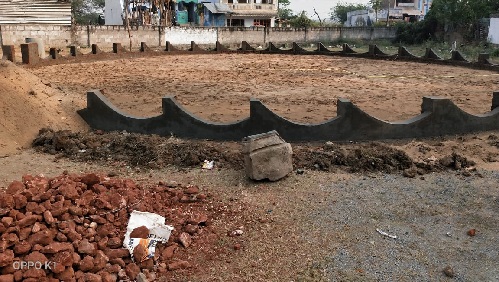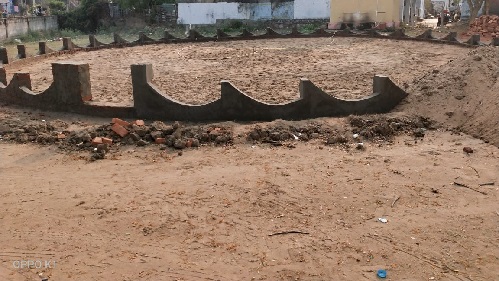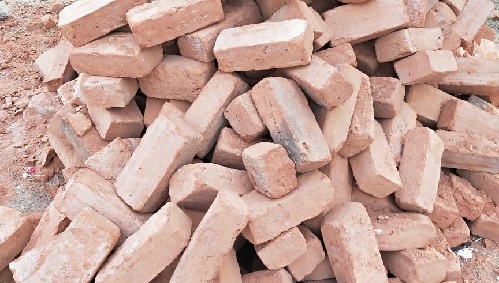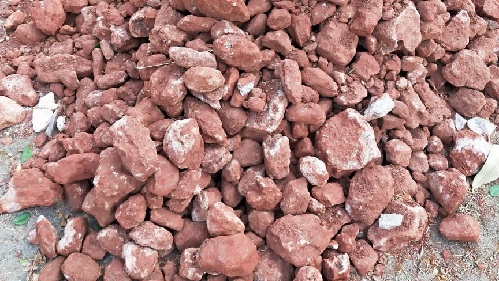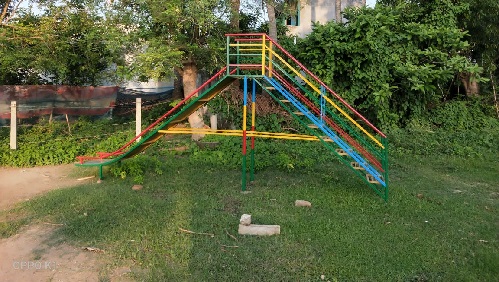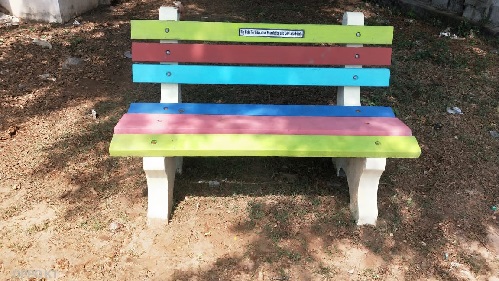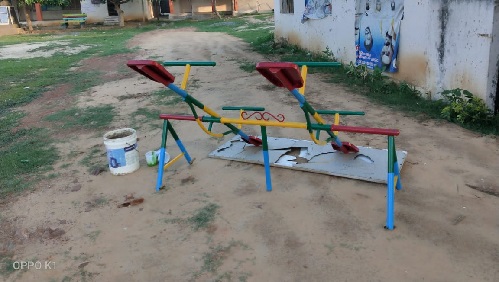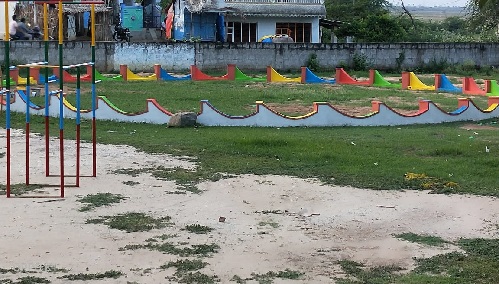 Bighelp provided ChildrenPark and Garden to Mandal Parishad Primary School, Naupada, Srikakulam dist, AP


School playgrounds provide accessible physical activity opportunities for all types of children being a safe, supervised setting. It also provides a unique opportunity for children to use their imaginations in an environment of natural play. Hence Bighelp came forwarded to provide children park and garden with the help of Devi Sea Foods Limited.


Project Geographic Information
Naupada is a village located in Santha Bommali Mandal of Srikakulam district, AP.


School Information
Mandal Parishad Primary school serves 120 students and was established in 1936.


More Projects At This Location
Sponsor A Child - Naupada, Year 2021 - 22
Construction of Waiting hall and toilets at Govt. Junior College - Naupada
Provided NMMS Material to Govt. High School-Naupada
Naupada Orphan Sisters
Sponsor A Child - Higher Education Zone - Naupada - Year 2020 - 21
Sponsor A Child - Naupada, Year 2020 - 21
Quiz Program - Naupada Year 2020
Sports Meet - Naupada - Year 2020
Provided R.O. Plant and additional class room - G.H.S, Naupada
Sponsor A Child - Higher Education Zone - Naupada - Year 2019 - 20
Sponsor A Child - Naupada, Year 2019 - 20
Donated hearing aid to Lokeswara Rao Naupada
Sports Meet - Naupada - Year 2018
Donated Duel Desks to M.P.P. School Naupada
Sponsor A Child - Naupada, Year 2018 - 19
Quiz Program - Naupada Year 2018
Sports Meet - Naupada - Year 2017
Sponsor A Child - Naupada, Year 2017 - 18
Sponsor A Child - Naupada, Year 2016 - 17
Quiz Program - Naupada Year 2015
Sponsor A Child - Naupada, Year 2015 - 16
Sports Meet - Naupada - Year 2014
Sponsor A Child - Naupada, Year 2014 - 15
Sports Meet - Naupada - Year 2013
Sponsor A Child - Naupada, Year 2013 - 14
Sports Meet - Naupada - Year 2012
Sponsor A Child - Naupada, Year 2012 - 13
Sports Meet - Naupada - Year 2011
Sponsor A Child - Naupada, Year 2011 - 12
Sponsor A Child - Naupada, Year 2010 - 11
Bighelp Award For Excellence - Naupada
Sponsor A Child - Naupada, Year 2009 - 10
Sponsor A Child - Naupada, Year 2008 - 09
Sponsor A Child - Naupada, Year 2007 - 2008
Donors sponsored this project
| Project Start Date | Project Current Status |
| --- | --- |
| 15-Mar-2021 | Active |