Project Details
Construction of Waiting hall and toilets at Govt. Junior College - Naupada
Naupada, Srikakulam District, AP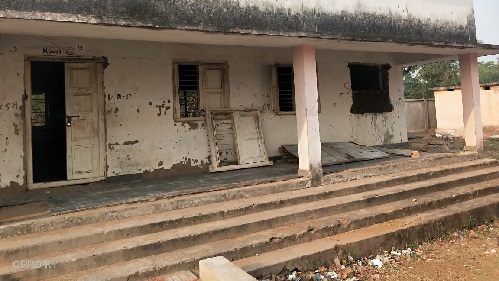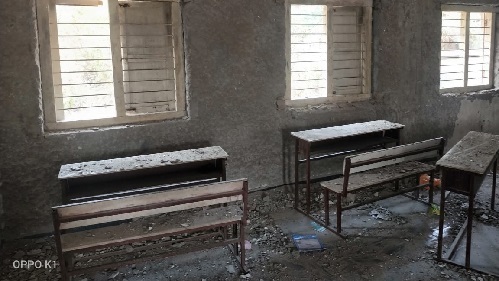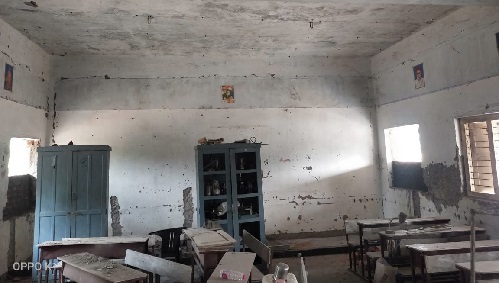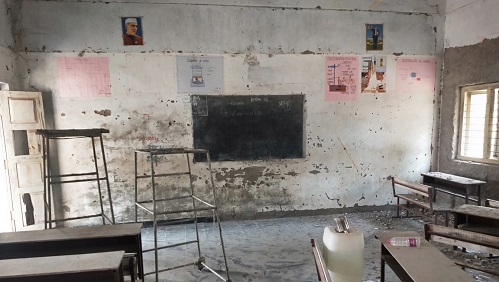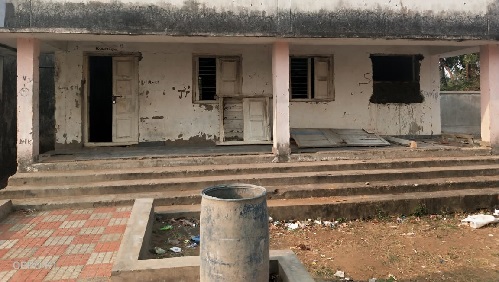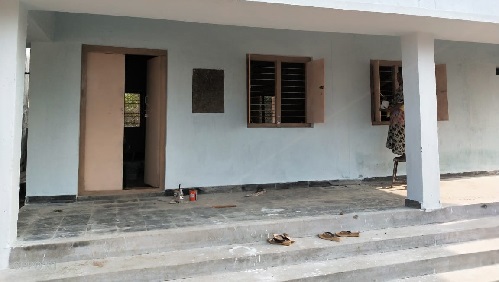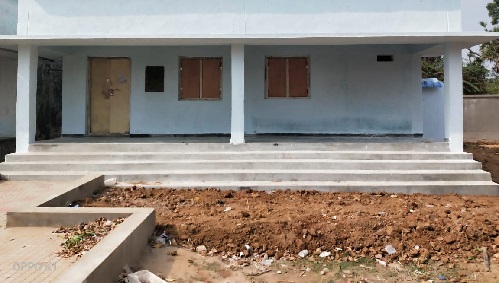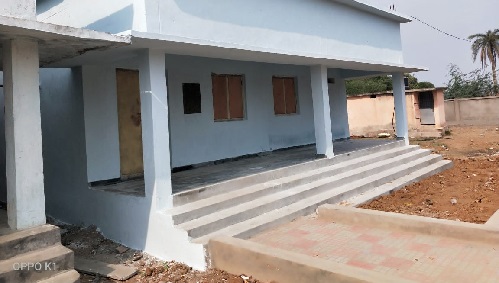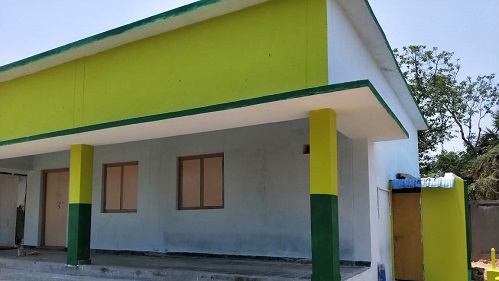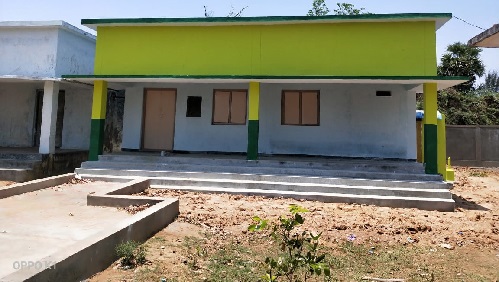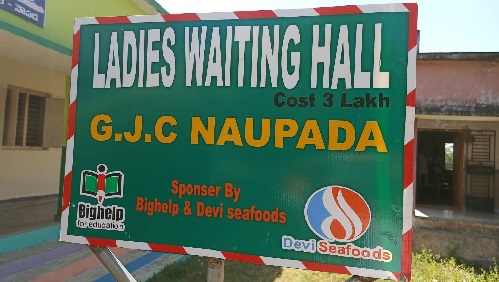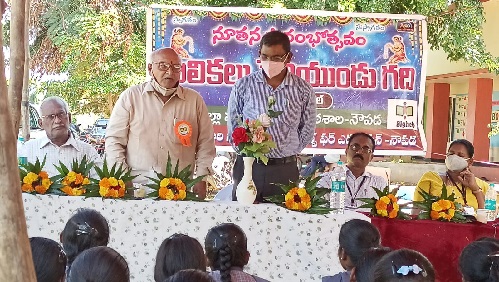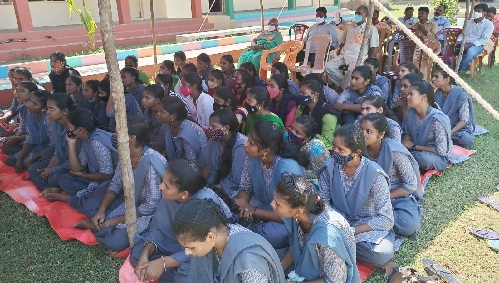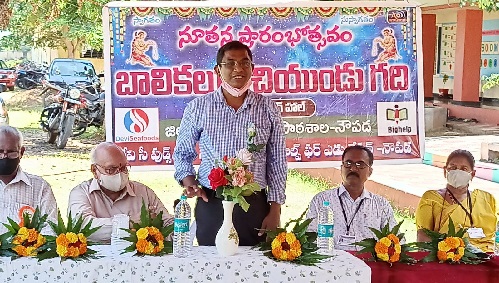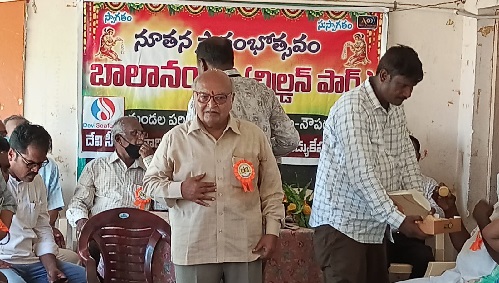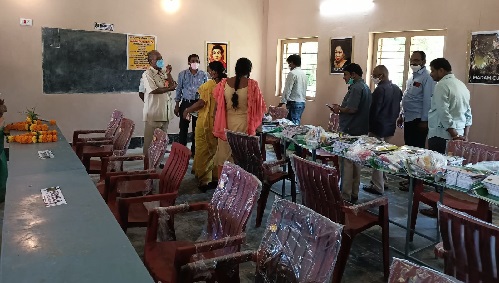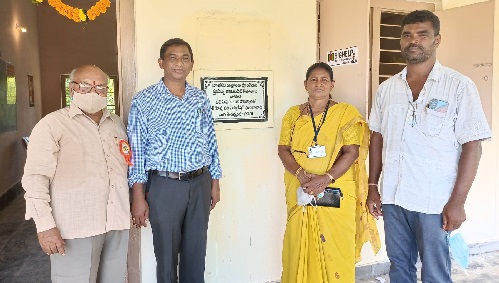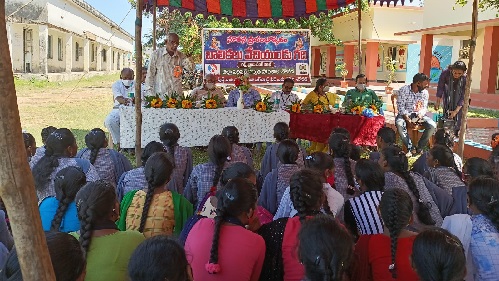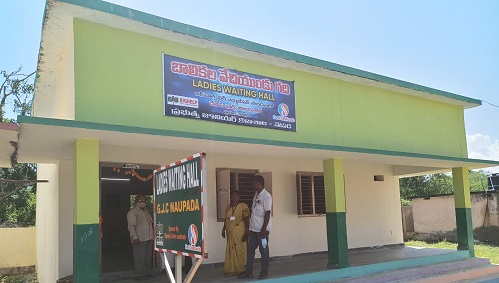 Bighelp Constructed waiting room and toilets for girls at Govt. Junior college, Naupada, Srikakulam dist, AP


The college principal requested Bighelp to construct a waiting room with toilets for the girls. Bighelp came forward to construct a waiting room with the help of Devi Seafoods as they felt girls needed a waiting room to sit at leisure time and dine at lunchtime.


Project Geographic Information
Naupada is a village located in Santha Bommali Mandal of Srikakulam district, AP.


School Information
Govt. Junior college serves 375 students and was established in 1982.It is a co-education college.


More Projects At This Location
Sports Meet - Naupada - Year 2022
Sponsor A Child - Higher Education Zone - Naupada - Year 2022 - 23
Sponsor A Child - Naupada, Year 2022 - 23
Sponsor A Child - Higher Education Zone - Naupada - Year 2021 - 22
Sponsor A Child - Naupada, Year 2021 - 22
Provided Children Park and Garden to M.P.P. School - Naupada
Provided NMMS Material to Govt. High School-Naupada
Naupada Orphan Sisters
Sponsor A Child - Higher Education Zone - Naupada - Year 2020 - 21
Sponsor A Child - Naupada, Year 2020 - 21
Quiz Program - Naupada Year 2020
Sports Meet - Naupada - Year 2020
Sponsor A Child - Higher Education Zone - Naupada - Year 2019 - 20
Sponsor A Child - Naupada, Year 2019 - 20
Donated hearing aid to Lokeswara Rao Naupada
Sports Meet - Naupada - Year 2018
Donated Duel Desks to M.P.P. School Naupada
Sponsor A Child - Naupada, Year 2018 - 19
Quiz Program - Naupada Year 2018
Sports Meet - Naupada - Year 2017
Sponsor A Child - Naupada, Year 2017 - 18
Sponsor A Child - Naupada, Year 2016 - 17
Quiz Program - Naupada Year 2015
Sponsor A Child - Naupada, Year 2015 - 16
Sports Meet - Naupada - Year 2014
Sponsor A Child - Naupada, Year 2014 - 15
Sports Meet - Naupada - Year 2013
Sponsor A Child - Naupada, Year 2013 - 14
Sports Meet - Naupada - Year 2012
Sponsor A Child - Naupada, Year 2012 - 13
Sports Meet - Naupada - Year 2011
Sponsor A Child - Naupada, Year 2011 - 12
Sponsor A Child - Naupada, Year 2010 - 11
Bighelp Award For Excellence - Naupada
Sponsor A Child - Naupada, Year 2009 - 10
Sponsor A Child - Naupada, Year 2008 - 09
Sponsor A Child - Naupada, Year 2007 - 2008
Donors sponsored this project
| Project Start Date | Project Current Status |
| --- | --- |
| 15-Mar-2021 | Active |