Project Details
Construction of Dias at M.P.P. School - V.P. South
Vijayapuri South, Guntur District, AP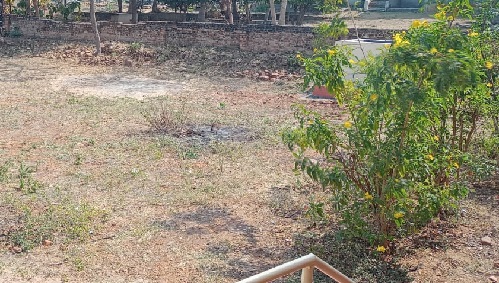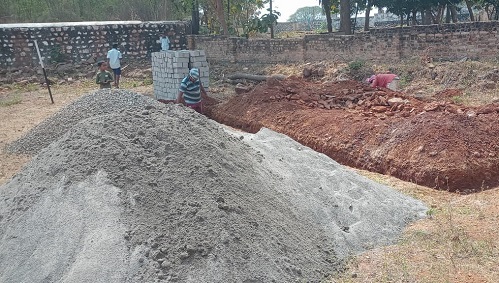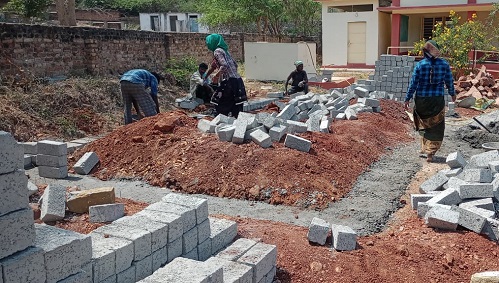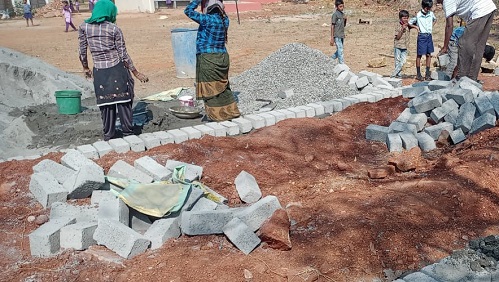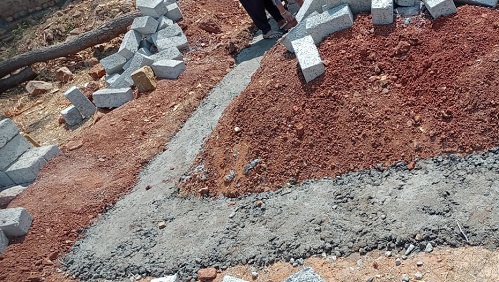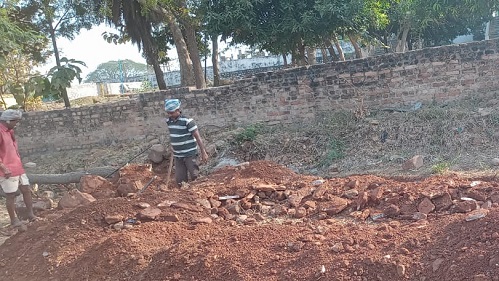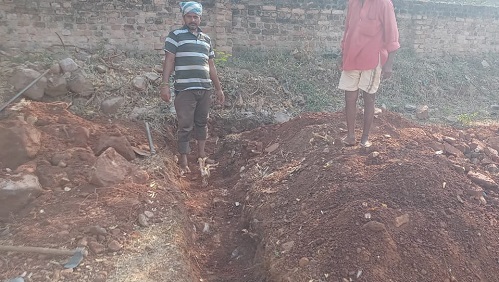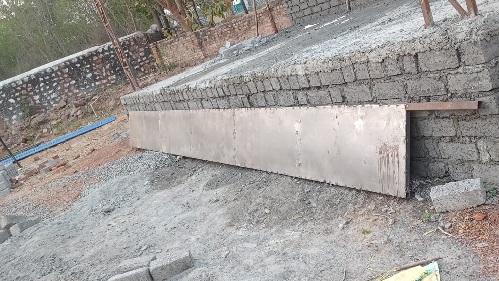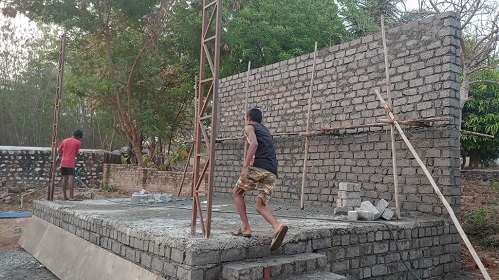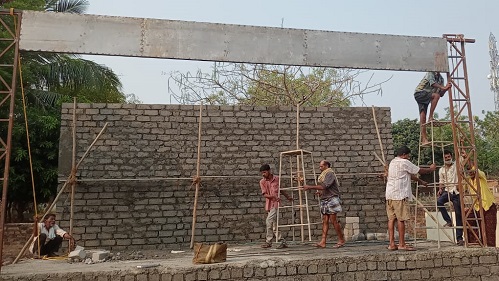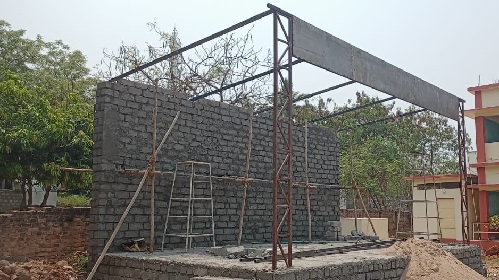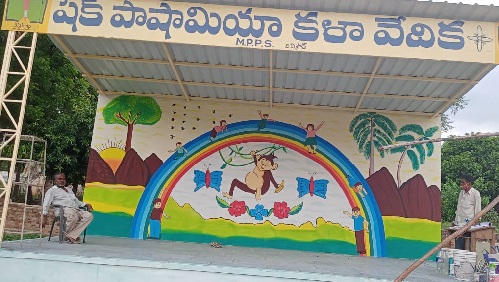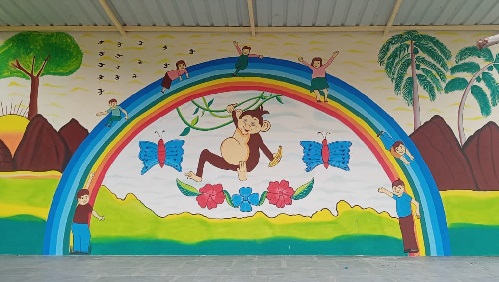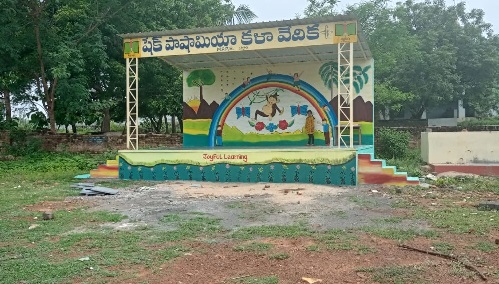 Bighelp constructed a Dias at Mandal Parishad Primary School, Sagar Camp-II, Vijayapuri South, Guntur district, AP.


The school uses this stage to organize cultural programs, meetings, and talent shows on occasions such as school anniversaries, Independence Day, and Republic Day.


Project Geographic Information
Vijayapuri South is a village in the Guntur district of Andhra Pradesh. It is located in Macherla Mandal of the Gurazala revenue division.


School Information
Mandal Parishad Primary School is situated in Vijayapurisouth and it was established in 1968. It is a co education school with present strength of 325 students and 14 teachers.


More Projects At This Location
Sports Meet - Vijayapuri South - Year 2023
Sponsor A Child - Vijayapuri South, Year 2023 - 24
Sponsor A Child - Vijayapuri South, Year 2022 - 23
Sports Meet - Vijayapuri South - Year 2021
Sponsor A Child - Vijayapuri South, Year 2021 - 22
Provided NMMS Material to Govt. High School-Vijayapurisouth
Sponsor A Child - Vijayapuri South, Year 2020 - 21
Sponsor A Child - Vijayapuri South, Year 2019 - 20
Provide Playground to M.P.P. School - V.P. South
Sponsor A Child - Vijayapuri South, Year 2018 - 19
Sponsor A Child - Vijayapuri South, Year 2017 - 18
Sponsor A Child - Vijayapuri South, Year 2016 - 17
Renovated the school building at MPP School Sagar camp II
Provided Infrastructure to MPP School - Sagar Camp II
Sponsor A Child - Vijayapuri South, Year 2015 - 16
Youth Internship by Sana Shaik - Summer 2014
Sponsor A Child - Vijayapuri South, Year 2014 - 15
Sponsor A Child - Vijayapuri South, Year 2013 - 14
Provided Drinking water tank in M.P.P School at V.P.South
Sponsor A Child - Vijayapuri South, Year 2012 - 13
Sponsor A Child - Vijayapuri South, Year 2011 - 12
Sponsor A Child - Vijayapuri South, Year 2010 - 11
Sponsor A Child - Vijayapuri South, Year 2009 - 10
Sponsor A Child - Vijayapuri South, Year 2008 - 09
Sponsor A Child - Vijayapuri South, Year 2007-2008
Sponsor A Child - Vijayapuri South, Year 2005-2006
Providing Vidya Volunteer in MPPSchool Sagar Camp - II
Sponsor A Child - Vijayapuri South, Year 2004-2005
Sponsor A Child - Vijayapuri South, Year 2003-2004
Sponsor A Child - Vijayapuri South, Year 2002-2003
Nannidar Award For Excellence - Vijayapuri South
Government Primary School, Vijayapuri South
Government High School, Vijayapuri South
Suryakiran School For Physically Handicapped
Donors sponsored this project
| Project Start Date | Project Current Status |
| --- | --- |
| 12-Feb-2021 | Active |