Project Details
Donated Duel Desks to M.P.P. School (S.W) - Godavarru
Godavarru, Guntur District, AP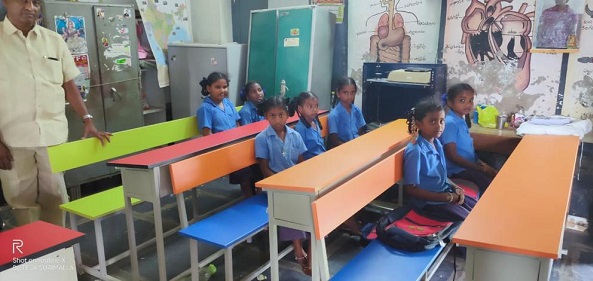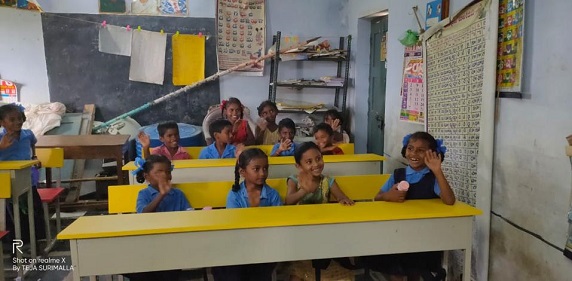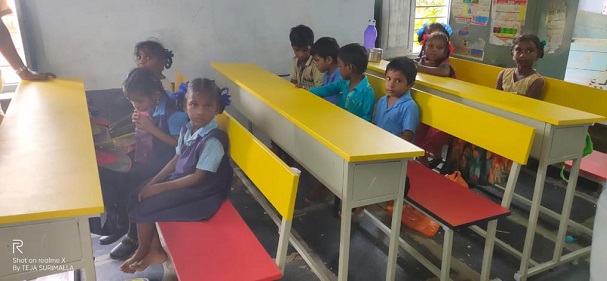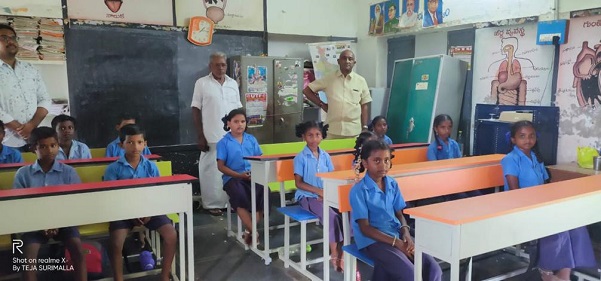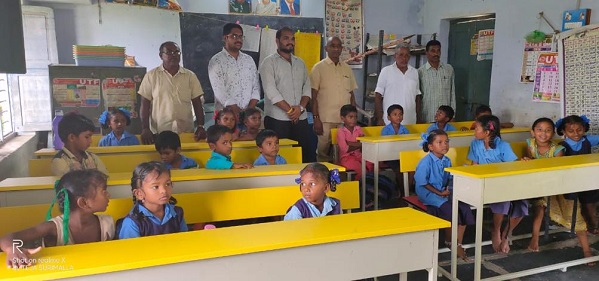 Bighelp donated 10 duel desks to Mandal Parishad Primary School (Social welfare) Godavarru, Guntur dist, AP


This school serves 90 students and it has no classroom benches to sit on. Hence all the children sit on the floor in their classrooms, cross legged all day making them uncomfortable and causing their legs to radiate pain. This causes children to focus less on the lessons and more on the pain.

The school head master of Mandal Parishad Primary School, Godavarru approached Bighelp to provide benches to alleviate the problem being faced by the students.

These benches provided a comfortable learning environment for all the children, as they are now able to focus more on their lessons without having to worry about pain caused due to sitting on the floor.


Project Geographic Information
Godavarru is a Village in Chebrole Mandal in Guntur District of Andhra Pradesh State, India. It is located 17 KM towards South from District head quarters Guntur. 297 KM from Hyderabad


Donors sponsored this project
| Project Start Date | Project Current Status |
| --- | --- |
| 24-Aug-2019 | Active |