Project Details
Donated Ceiling Fans to P.M.M.M. Municipal High School - Kovvur
Kovvur, West Godavari District, AP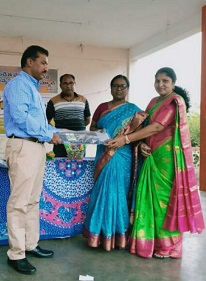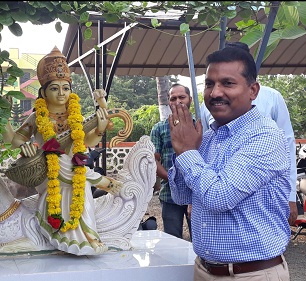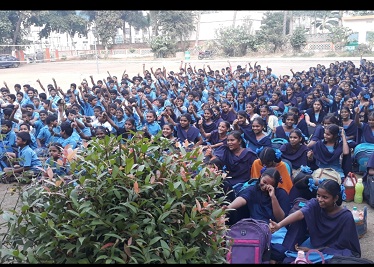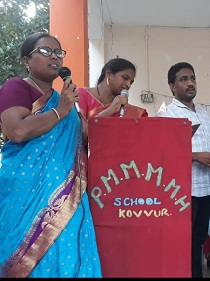 Bighelp donated 30 ceiling fans to P.M.M.M. Municipal High School, Kovvur, West Godavari dist, AP


Without fans cooling the roomdown,the students can get very hot and uncomfortable. Being uncomfortable inhibit their focus making it hard to keep them engaged. Student comfort is essential for learning because if the students are uncomfortable and unable to focus,the amount of work and learning taking place will not be very productive.

Hence Bighelp Came forward to donate ceiling fans to the school.


Project Geographic Information
Kovvur is a town in West Godavari district of the Indian state of Andhra Pradesh. It is a municipality and the mandal headquarters of Kovvur mandal in Kovvur


School Information
Municipal High School is situated in Kovvur and is working since 1967. It is co-education school with present strength of 341 students and 18 teachers.


Project Inaugural Information
The donation program has been conducted in the school premises with following personnel on 07-Nov-2019

Mr. Chand Pasha Shaik President Bighelp
Mrs. V. Ganga Bhavani Head Mistress
Mr. Nagendra Kumar Municipal Commissioner, Kovvur
School staff and students
Villagers and Local Journalists

Mr. Chand Pasha has explained the motto behind establishing Bighelp organization, its vision and values on which it is based and working.

Later ceilingfans presented to School


Donors sponsored this project
| Project Start Date | Project Current Status |
| --- | --- |
| 11-Nov-2018 | Active |