Project Details
Provided Cycle shed to Z.P.B.H. School - Macherla
Macherla, Guntur District, AP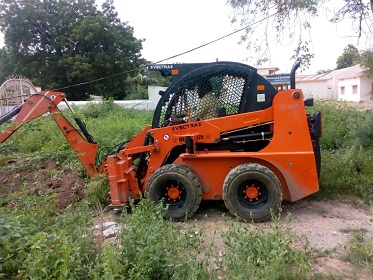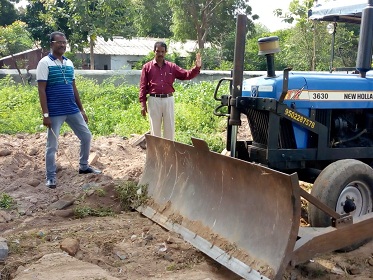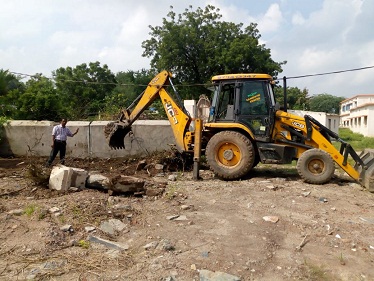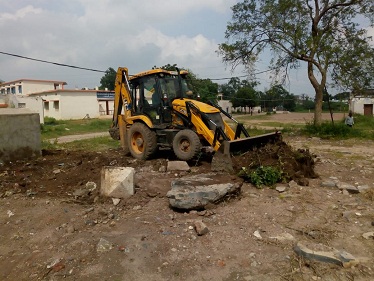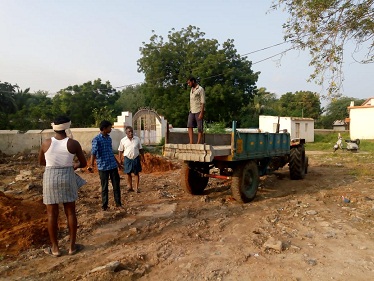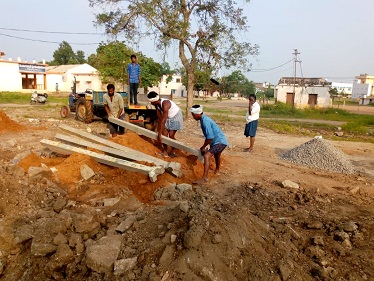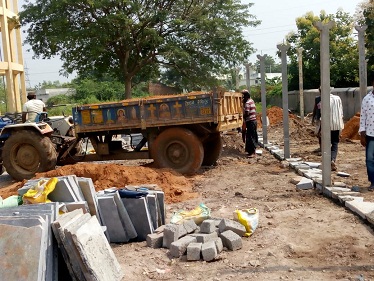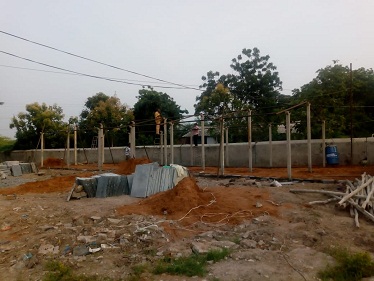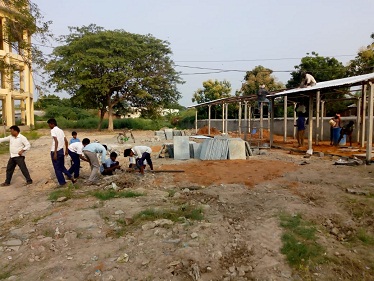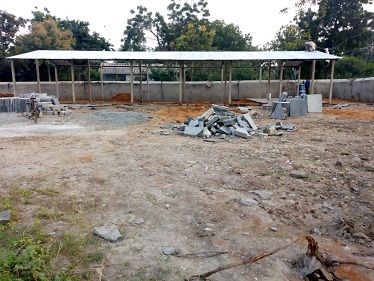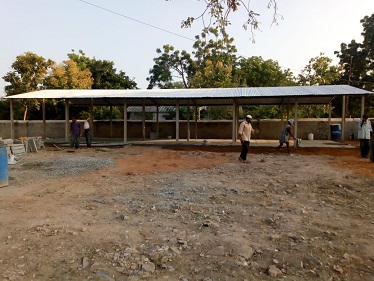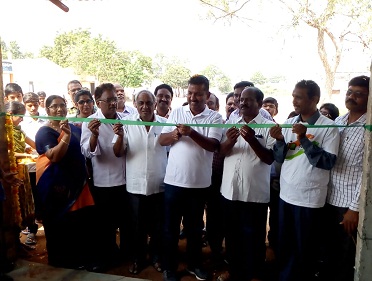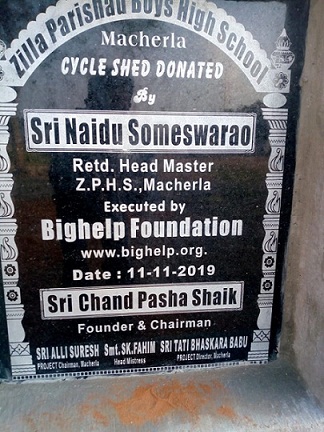 Bighelp has provide Cycle stand shed to Z.P.B.H. School, Macherla, Guntur dist, AP.


This school serves 900 students in and around the Macherla village. Students are coming to school from 5 kilometers radius. Most of the children are attending the school on cycles. But there is no shelter for parking the cycles. They keep their cycles in open area. Bicycles can be very expensive to these financially backward students. If the bicycle is parked in the open area they will damaged. They will not be able to buy the bicycle again. Hence Bighelp came forward to provide cycle shed to this school.


Project Geographic Information
Macherla is a town in Guntur district of Andhra Pradesh. It is the headquarters of Macherla mandal. It is located 23 kilometers from Nagarjunasagar.


Project Inaugural Information
The inauguration ceremony was performed by Mr. Chand Pasha Shaik Founder & Chairman of Bighelp For Education on 11th November 2019.

Following personnel attended the inauguration :

1. Mr. Nagaiah Mandal Educational Officer
2. Smt. Shaheem Head mistress
3. Mr. Mallikarjuna Rao School Assistant
4. Hanumayamma School Assistant
5. Mr. Pothuraju School Assistant
6. Mr. Pashavali Abdul Kalam Seva Samiti
7. Mrs. Jyothi School Assistant

The gathering appreciated the efforts made by Bighelp and thanked very much.


| Name | Designation | Email | Phone Number |
| --- | --- | --- | --- |
| Bhaskara Babu Tati | Project Director | bhaskarababu.tati@gmail.com | 9441112388 9381080139 |
| Suresh Alli | Project Commitee Chairman | | 9849784826 |
More Projects At This Location
Sports Meet - Macherla - Year 2022
Provided NMMS books and Volunteer for Coaching - Macherla 2022-23
Sponsor A Child - Higher Education Zone - Macherla - Year 2022 - 23
Sponsor A Child - Macherla, Year 2022 - 23
Provided Volunteer for NMMS Coaching - Macherla
Sponsor A Child - Higher Education Zone - Macherla - Year 2021 - 22
Sponsor A Child - Macherla, Year 2021 - 22
Provided NMMS Material to Z.P.G.H. School-Macherla
Sponsor A Child - Higher Education Zone - Macherla - Year 2020 - 21
Sponsor A Child - Macherla, Year 2020 - 21
Sponsor A Child - Higher Education Zone - Macherla - Year 2019 - 20
Sponsor A Child - Macherla, Year 2019 - 20
Quiz Program - Macherla Year 2018
Gutta Saroja Devi & Sivarama Krishnaiah - Macherla
Dasari Swarajyalakshmi & Venkata Subba Rao - Macherla
Sponsor A Child - Higher Education Zone - Macherla - Year 2018 - 19
Sponsor A Child - Macherla, Year 2018 - 19
Donated Almirahs to M.P.P. School - Tallapalli
Quiz Program - Macherla Year 2017
Distributed Notebooks to MPP School, Tallapalli
Sponsor A Child - Macherla, Year 2017 - 18
Bighelp Award For Excellence - Macherla
Sports Meet - Macherla - Year 2016
Sponsor A Child - Macherla, Year 2016 - 17
Sponsor A Child - Macherla, Year 2015 - 16
Sponsor A Child - Macherla, Year 2014 - 15
Provided Infrastructure to MPUP School at Macherla
Sponsor A Child - Macherla, Year 2013 - 14
Sponsor A Child - Macherla, Year 2012 - 13
Sponsor A Child - Macherla, Year 2011 - 12
Sports Meet - Macherla - Year 2010
Sponsor A Child - Macherla, Year 2010 - 11
Sponsor A Child - Macherla, Year 2009 - 10
Pullela Award For Excellence - Macherla
Sponsor A Child - Macherla, Year 2008 - 09
Sponsor A Child - Macherla, Year 2007 - 2008
Sponsor A Child - Macherla, Year 2006-07
Donors sponsored this project
| Project Start Date | Project Current Status |
| --- | --- |
| 28-Aug-2019 | Active |