Project Details
Renovation of School Building - S.S.G. Z.P.H.S. Vaddivaripalem
Vaddivaripalem, Guntur District, AP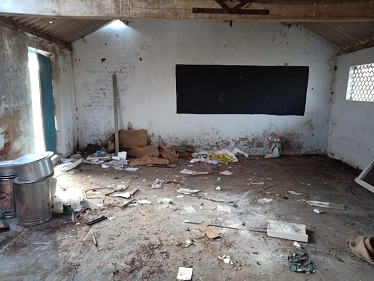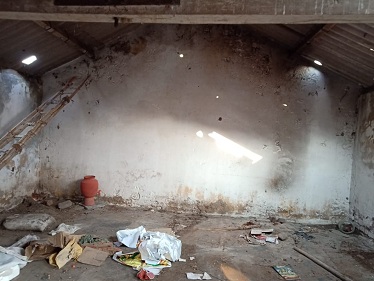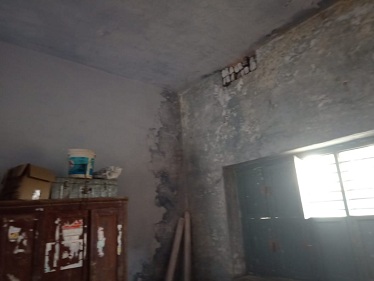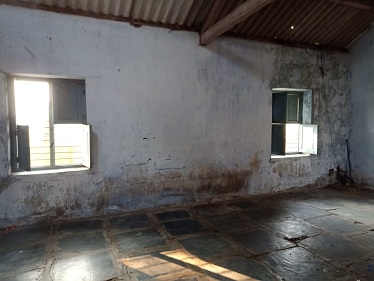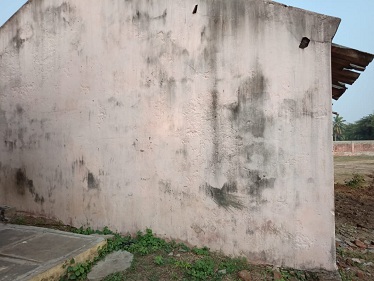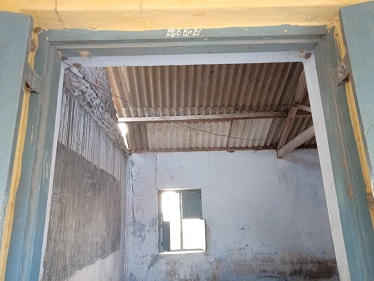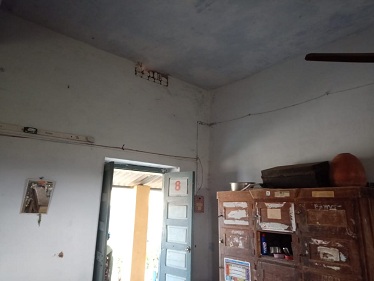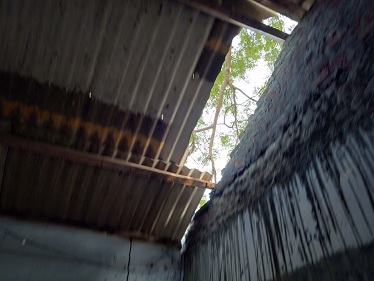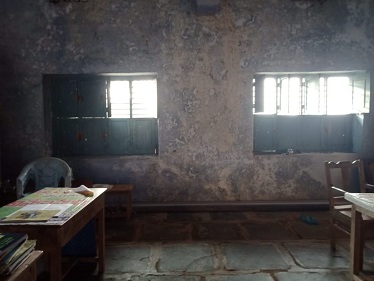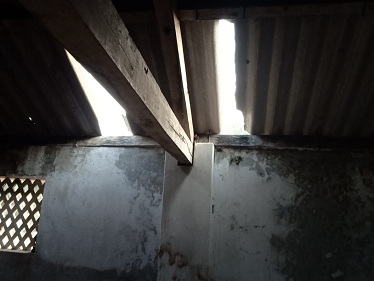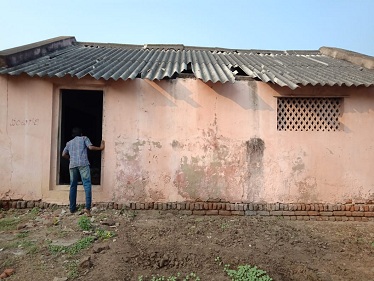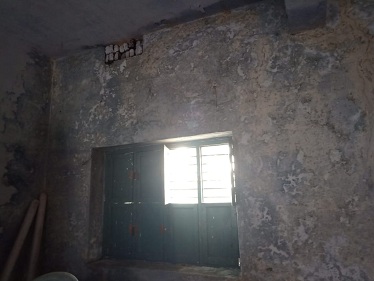 Headmistress of S.S.G.Z.P.H. School requested Bighelp to renovate their school building since their school building is too old. The colors of the school building's walls are inexhaustible.


Project Geographic Information
Vaddivaripalem is a Village in Repalle Mandal in Guntur District of Andhra Pradesh State, India. It is located 66 KM from District head quarters Guntur. 346 KM from Hyderabad.


School Information
Zilla Parishad High School is situated in Repalle village. It is co-education school with present strength of 125 students and 9 teachers.


| Project Start Date | Project Current Status |
| --- | --- |
| 11-Nov-2018 | Completed |