Project Details
Construction of toilets at Z.P.High School - Vempadu
Vempadu, Visakhapatnam District, AP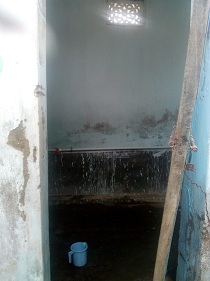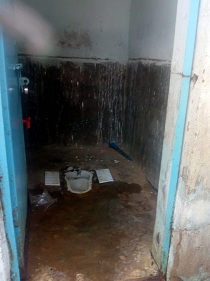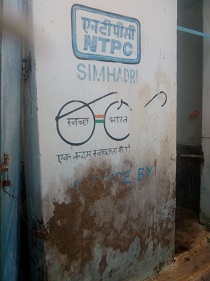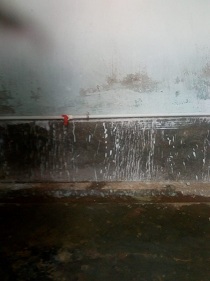 Construction of girls toilet is proposed at Zilla Parishad High school, Vempadu, Visakhapatnam district, Andhra Pradesh, India.


Zilla Parishad High School at Vempadu village, Andhra Pradesh, India serves 560 students in and around the Vempadu village. There are 260 girl students in this school. There are no specific urinals for boys and girls. Only one toilet is available to girls and is not insufficient to meet the needs of all girl in the school. It is a horrible inconvenience especially to girls who come from nine villages from distant place. Sometimes their focus is distracted rather than on education. Hence Mr. R. Srinivas Headmaster of the school approached Bighelp to provide toilets for their girl students.

Funds needed to construct the toilets is 3500 USD.
Project Geographic Information
Vempadu is a Village in Nakkapalli Mandal in Visakhapatanam District of Andhra Pradesh State, India.It is located 75 KM towards west from District head quarters Visakhapatnam. 525 KM from Hyderabad


School Information
Zilla Parishad High School Vempadu is situated in Vempadu village and it was established in 1981. It is a co education school with present strength of 560 students and 24 teachers.


Project Survey Information
Mrs. Sarojini Maturi, Executive Director at Bighelp India has visited the schools and verified the need.
| Project Start Date | Project Current Status |
| --- | --- |
| | Active |