Project Details
Construction of toilets at S.D.V.R Zilla Parishad Secondary School - Gangaram
Gangaram, Khammam District, Telangana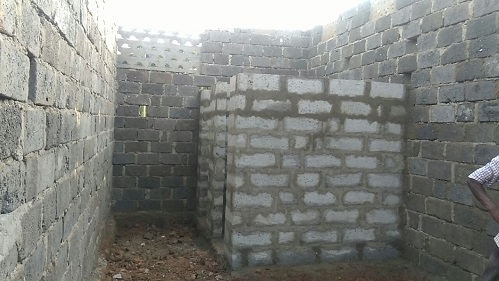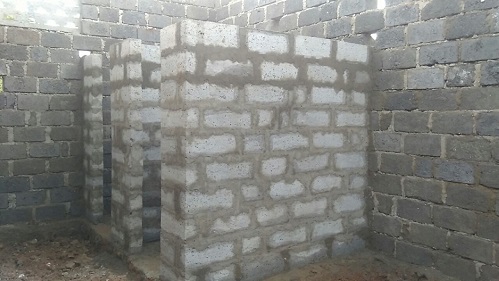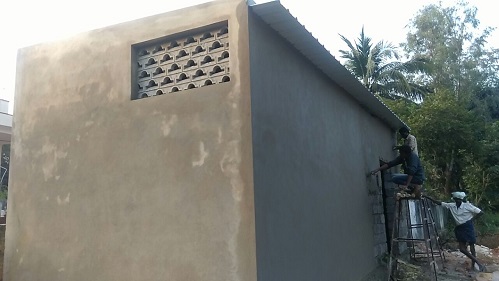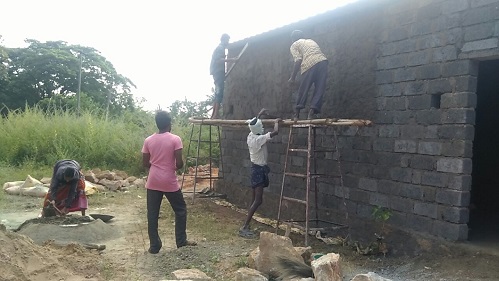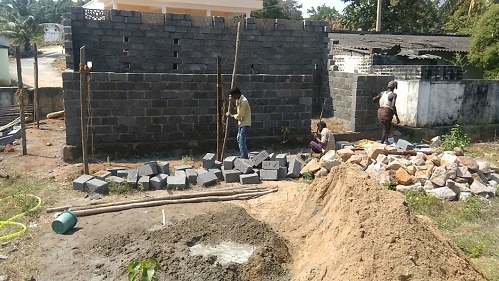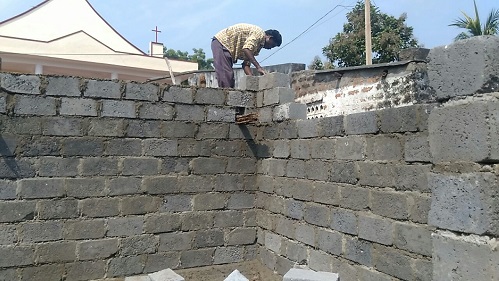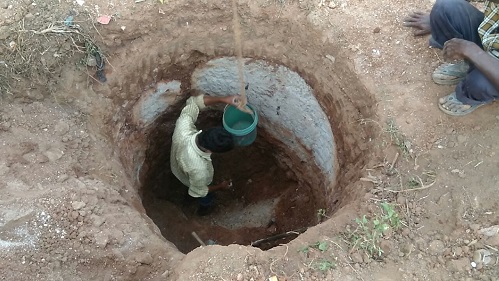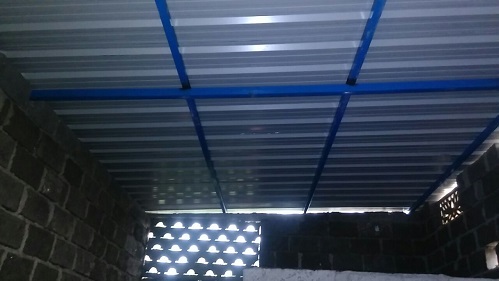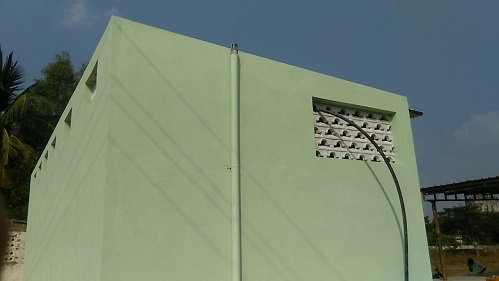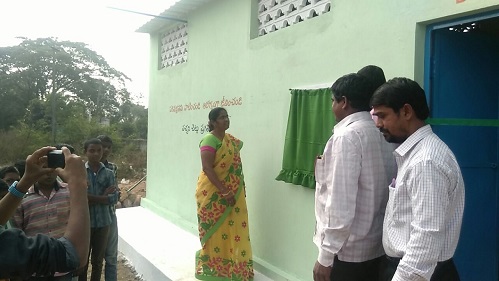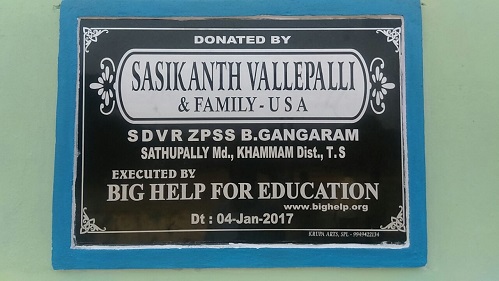 Bighelp has constructed toilets at Zilla Parishad Secondary School Gangaram, Khammam district, Telangana state.


Having toilets is a basic necessity in schools, however it is not available in many rural schools in India. Due to this, children are irregular to school and eventually drop out. Hence Bighelp came forward to construct toilets and provide running water for S.D.V.R. Zilla Parishad Secondary school Gangaram children to control the spread of infectious diseases.


Media Coverage
05-Jan-2017 News Published in Andhra Jyothy on 05-01-2017
05-Jan-2017 News Published in eenadu on 05-01-2017
05-Jan-2017 News Published in Sakshi on 05-01-2017
Project Geographic Information
Gangaram is a village in Sathupalli Mandal of Khammam District, Telangana, India. It is around 8 Kilometers away from Sathupally Mandal head quarters. Khammam is a town about 200 KMS away from Hyderabad and is connected by Road and Rail.


School Information
Zilla Praja Parishad High School is situated in Gangaram village and it was established in 1962. Students from nearby villages namely Pakalgudem, Talamada, Bethupally, Moddulagudem, Ganeshpalem, Rama govingapuram, M.V. palem, Prakasam Colony, Chalamuppaguda, Mosthubanda, Seethanagaram, Sathupally and Vadlagudem are educating themselves from this school. It is co-education school with present strength of 700 students and 25 teachers.


Project Inaugural Information
The Inauguration of toilets program was conducted by Bighelp on 04-Jan-2017 at the School premises. The following personnel have attend the donation program

1. Mr. Ramesh Kotamarthi Surpanch
2. Mrs. Padma Satyanarayana Reddy S.M.C. Chairman
3. Mrs. Saila Kumari Headmistress
4. Mr. Lal Mahammad Project Director Bighelp
5. Mr. Basha Vai Project Committee Chairman Bighelp
6. School staff and students
7. Local Journalists and Villagers

All the above members appreciated the efforts made by Bighelp and thanked very much br>

More Projects At This Location
Sponsor A Child - Gangaram, Year 2022 - 23
Sponsor A Child - Gangaram, Year 2021 - 22
Sponsor A Child - Gangaram, Year 2020 - 21
Donated furniture to Z.P.S. School, Kurnavally
Sponsor A Child - Kurnavalli
Sponsor A Child - Nacharam
Sponsor A Child - Gangaram, Year 2019 - 20
Sri Bhadraachala Raama award for Excellence - Gangaram
Sponsor A Child - Gangaram, Year 2018- 19
Sponsor A Child - Gangaram, Year 2017- 18
Bighelp Award For Excellence - Gangaram
Sponsor A Child - Gangaram, Year 2016- 17
Sponsor A Child - Gangaram, Year 2015 - 16
Quiz Program - Gangaram Year 2014
Sponsor A Child - Gangaram, Year 2014 - 15
Donors sponsored this project
| Project Start Date | Project Current Status |
| --- | --- |
| 06-Aug-2016 | Active |