Project Details
Construction of toilets at Z.P.S. School - Rebbanpally
Rebbanpally, Adilabad District, Telangana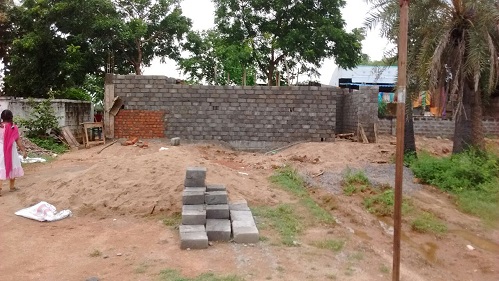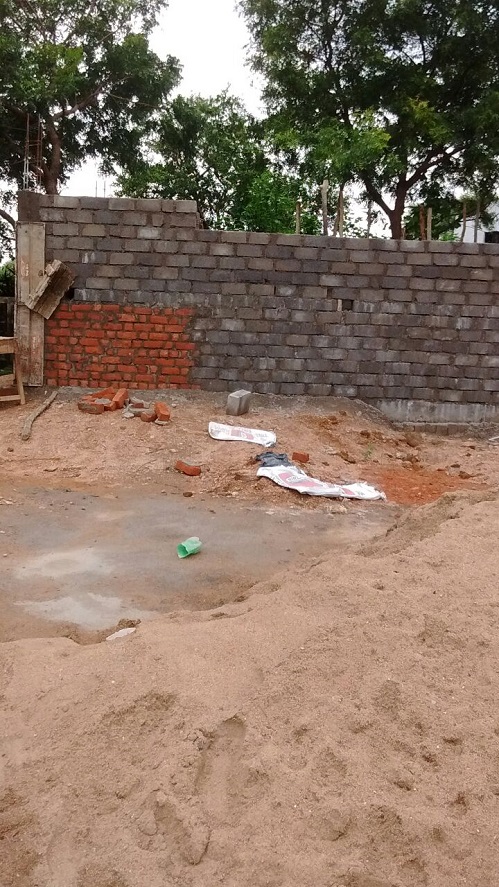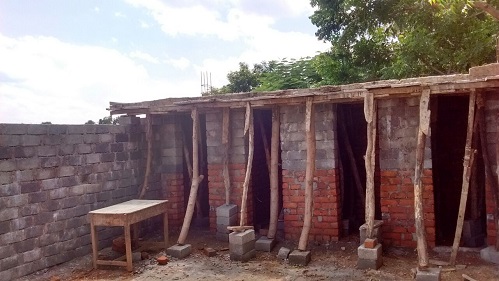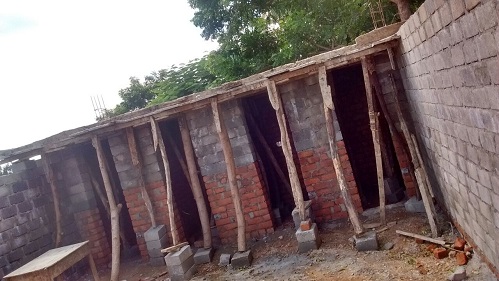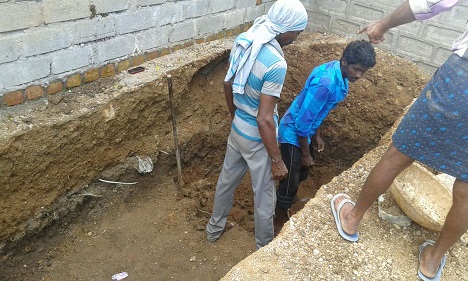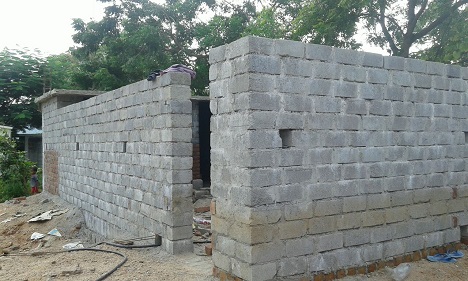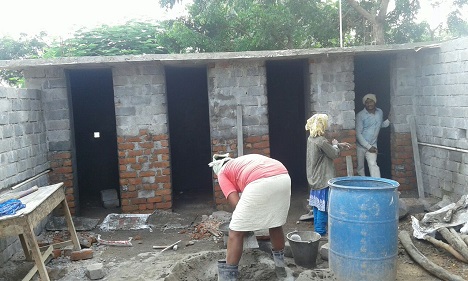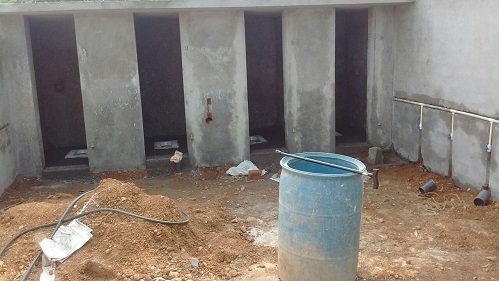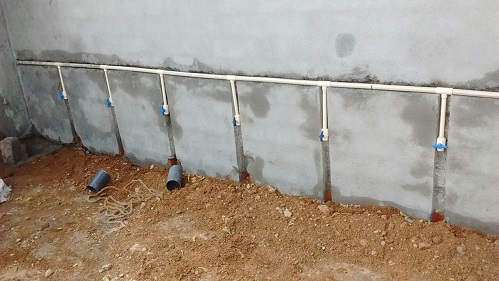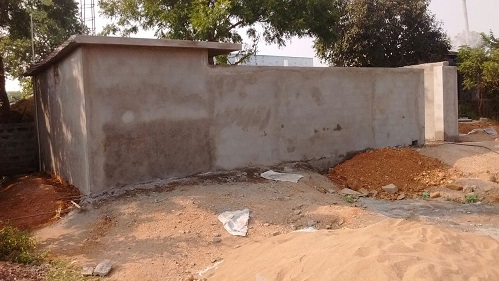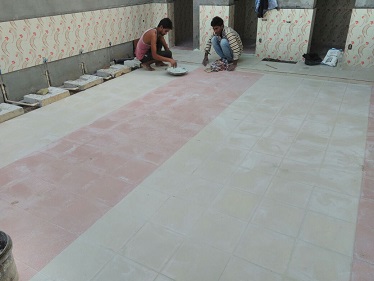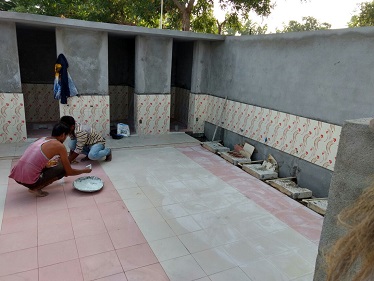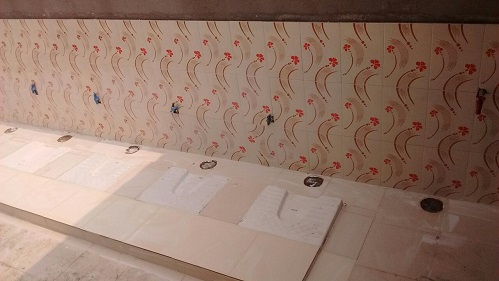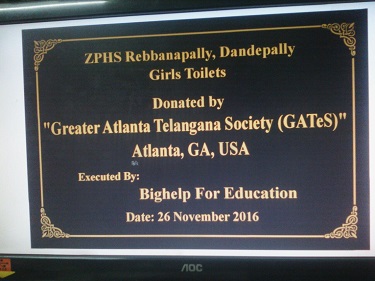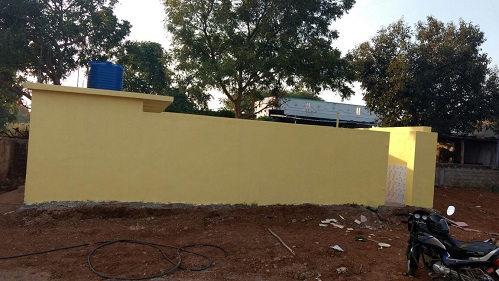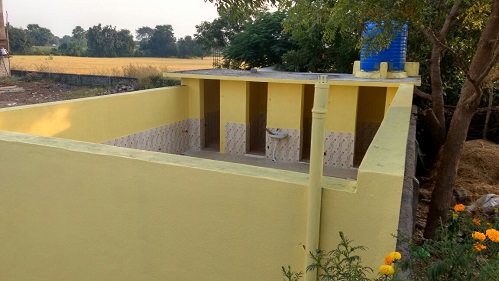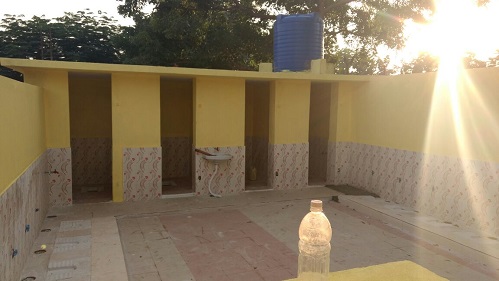 Bighelp has constructed toilets at Zilla Parishad Secondary School Rebbanpally, Adilabad district, Telangana state. This project is sponsored by Greater Atlanta Telangana Society (GATeS) Atlanta, GA, USA


Having toilets is a basic necessity in schools, however it is not available in many rural schools in India. Due to this, children are irregular to school and eventually drop out. Hence Bighelp came forward to construct toilets and provide running water for Zilla Parishad Secondary Rebbanpally children to control the spread of infectious diseases.


Project Geographic Information
Rebbanpally is a village in Dandepally Mandal of Adilabad District, Telangana, India. Mancherial is the Nearest Town to Rebbanpally. Mancherial is 35km from Rebbanpally. Road connectivity is there from Mancherial to Rebbanpally.


School Information
Zilla Parishad Secondary School is situated in Rebbanpally village and it was established in 1991. Students from nearby villages namely Rebbanpally, Chinthapalli, Ellaram and Muthyampet are educating themselves from this school. It is co-education school with present strength of 260 students and 15 teachers.


Donors sponsored this project
| Project Start Date | Project Current Status |
| --- | --- |
| 19-Aug-2016 | Active |