Project Details
Provided Infrastructure facilities to MPUP School, Godavarru
Godavarru, Guntur District, AP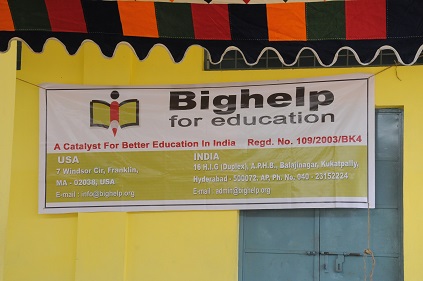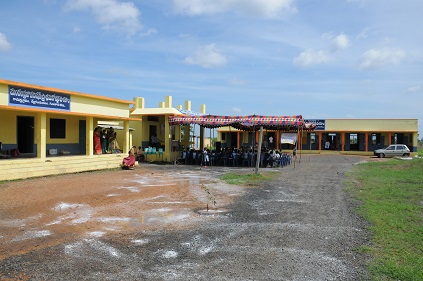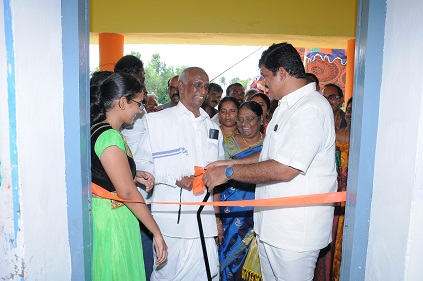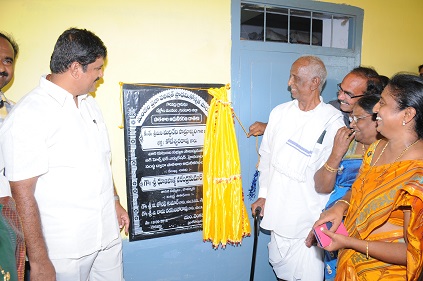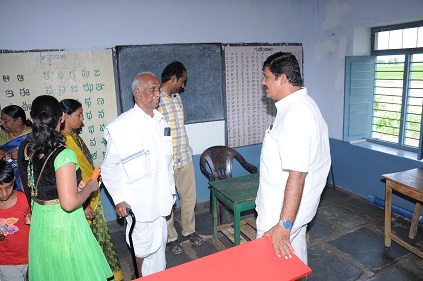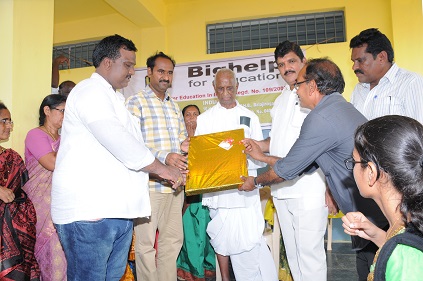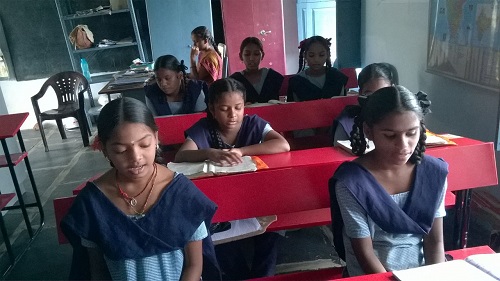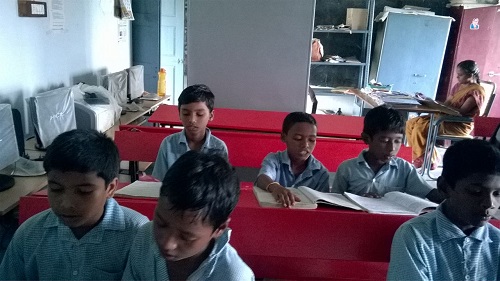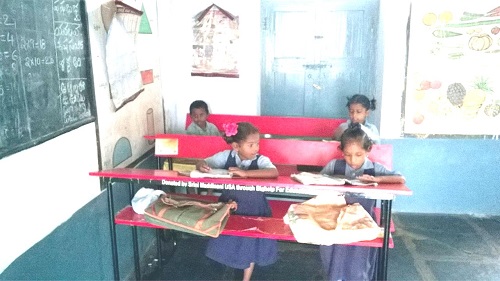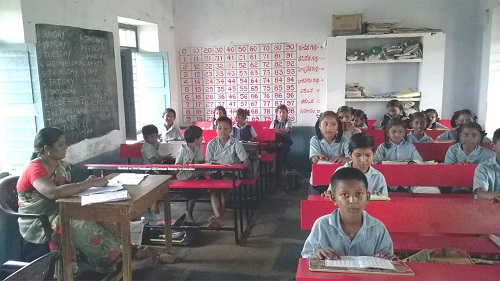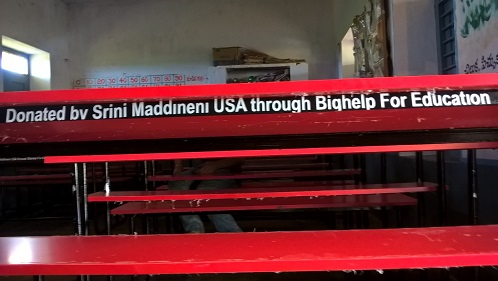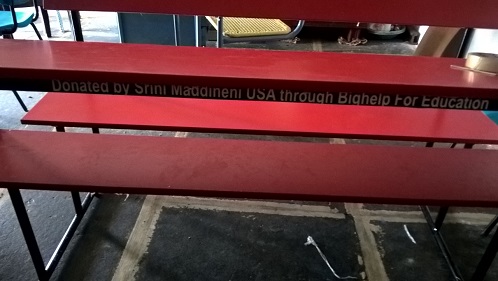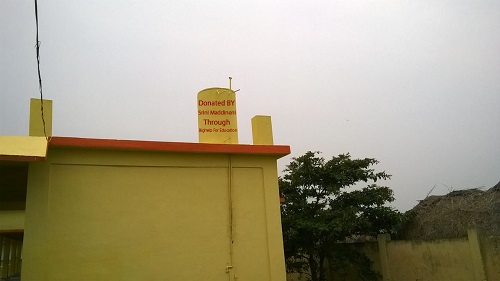 Provided 35 classroom benches, water tank and renovated school school building for Mandal Parishad Upper primary school, Godavarru, Guntur district of Andhra Pradesh.
This project has been initiated by Mr. Srinivas Maddineni to renovate the school in memory of his mother Mrs. Maddineni Samrajyam. He made a contribution and got his company matching grant to complete the project.

The benches provided to the school helped the children to sit and write comfortably in their classrooms who otherwise sitting on the ground.

The water tank has providing the school children safe and sufficient water for drinking, food preparation, hand washing, cleaning, flushing toilets and plantation.


Media Coverage
20-Sep-2016 News Published in Andhra Jyothy on 20-09-2016
Project Geographic Information
Godavarru is a Village in Chebrole Mandal in Guntur District of Andhra Pradesh State, India. It is located 17 KM towards South from District head quarters Guntur. 297 KM from Hyderabad


School Information
Mandal Parishad Upper Primary school is situated in Godavarru village, Guntur district. It is co-education school with present strength of 92 students and 6 teachers.


Project Inaugural Information
The donation program was conducted by Bighelp on 19-Sep-2016 at the premises of Mandal Parishad Upper Primary School with following personnel and donated the benches.

1.Mrs. Sarojini Maturi - Managing Trustee, Bighelp
2.Mr. KoteswaRao Maddineni, Donor
3.Mrs. Venkata Lakshmi Head Mistress, MPUPS Godavarru
4. Mr. D. Narendra Kumar M.L.A., Ponnur
5.Mr. G. Joseph Kumar M.P.D.O
6. Mr. Khadar Basha M.P.P.
7. Mrs. A. Yesamma Surpanch
8.Mr. Vasu Vidya committee Chairman
9.School staff and students
10.Villagers and Local Journalists

Mrs. Sarojini has explained the formation of Bighelp For Education, its aims and present activities of the organization.

Mr. Narendra Kumar has appreciated Bighelp For Education efforts and its activities to support underprivileged children

Head Mistress has welcomed Bighelp For Education to their village and school and asked the students to best utilize the facility extended by the organization for improvement of their future.


Donors sponsored this project
| Project Start Date | Project Current Status |
| --- | --- |
| 17-Feb-2016 | Active |