Project Details
Youth Internship by Shivani Merchia - Summer 2016
Rally, Panchkula District, Haryana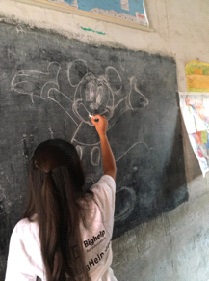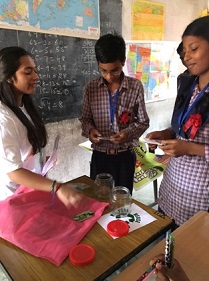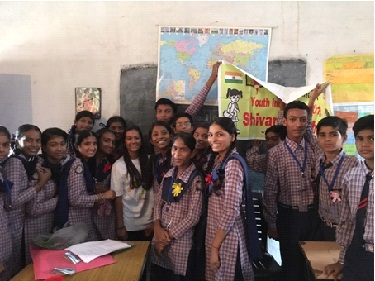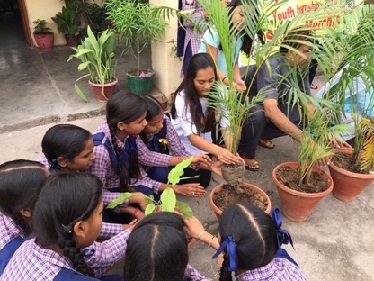 Shivani Merchia did her internship at Rally Middle School in the Rally Village,Panchkula, Haryana, India on 10th and 11th August 2016


Click the following link to view the post-internship report by Shivani.

Post-Internship Report by Shivani Merchia.
Media Coverage
12-Aug-2016 Youth Intership at Rally Middle School in the Rally Village by Shivani Merchia
Project Geographic Information
Rally is located in sector 12A of Panchkula. Panchkula is a small city located in Haryana; where the district consists of the cities Chandigarh, Panchkula, Mohali, and Zirakpur. Panchkula is well recognized for its natural beauty, many wonderful gardens, and various temples.


School Information
Rally Middle School is in the Rally Village, Sector 12a, Panchkula, Haryana, India. There are total six teachers in the entire school, two administrative staff, and one principal. Each sixth, seventh, and eighth grade has two classes which creates a total of about 210 students in the whole school.


Project Inaugural Information
Shivani has donated $300 to support the school. Bighelp has provided 35 school bags to students for carrying their books, notebooks, binders and other school supplies.


Donors sponsored this project
| Project Start Date | Project Current Status |
| --- | --- |
| 10-Aug-2016 | Active |