Project Details
Provided Infrastructure to Z.P.P.B.S. School Dharmasagar
Dharmasagar, Warangal District, Telangana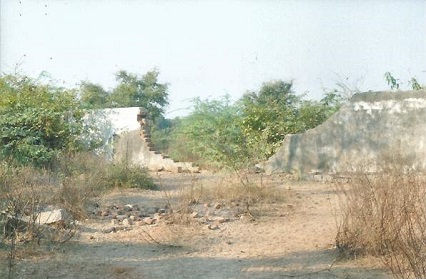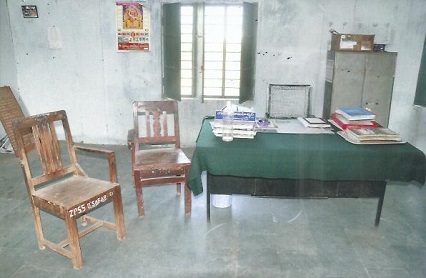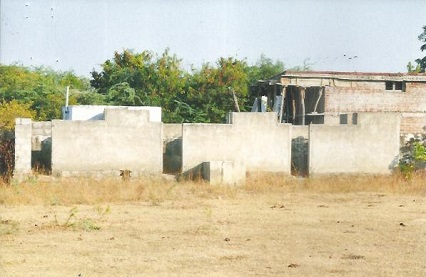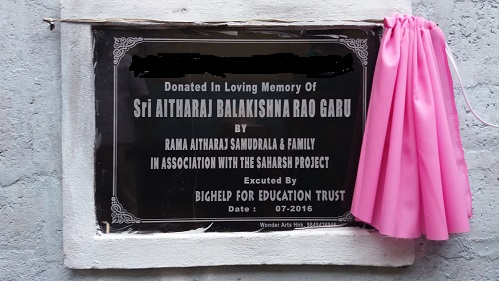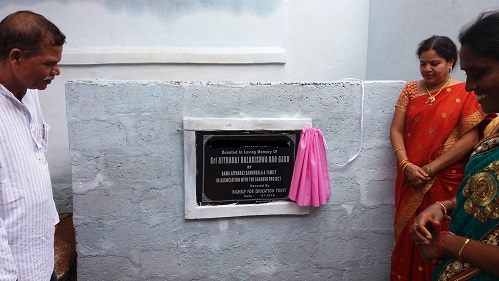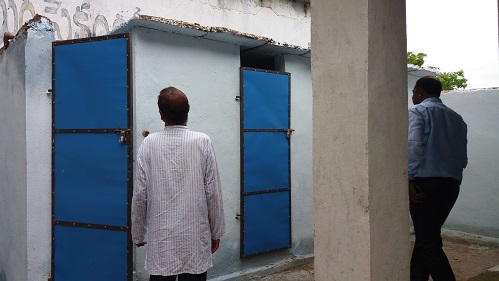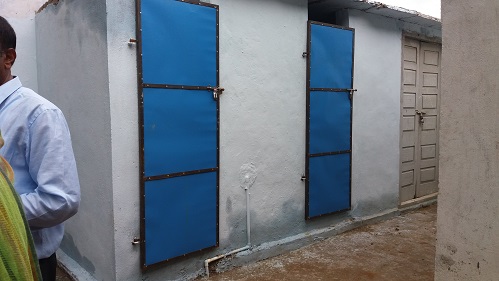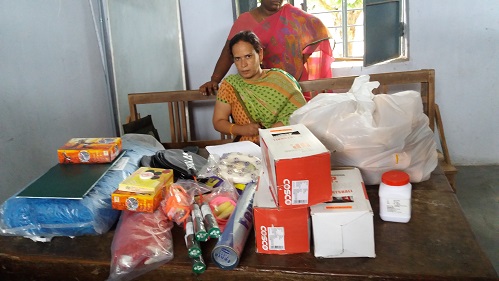 Bighelp provided Urinals, sports material, Furniture for school staff and Compound wall repairs to Zilla Praja Parishad secondary School Dharmasagar (Boys) located at Dharmasagar village, Warangal district.


The urinals provided by Bighelp at this school protects their privacy and also provides them with a cleaner environment

The construction of compound wall was necessitated to prevent dumping of garbage and rubbish by neighbouring people.


Project Geographic Information
Dharmasagar is one of the towns in Dharmasagar Mandal in Warangal district in Telangana State. Dharmasagar is well connected with towns like Kazipet, and Hanamakonda by road. It is 14.4 km far from its District Main Town Warangal and 122 km far from Hyderabad.


School Information
illa Praja Parishad Secondary School Dharmasagar (Boys) is situated in Dharmasagar village and it was established in 1956. Students from nearby villages namely Kythampalli, Dernoor, Tekulagudem, Repakapally, Elukurthy, Ramannagudem and Somadevarapally are educating themselves from this school. It is Boys high school with present strength of 107 students and 11 teachers.


Project Inaugural Information
The inauguration ceremony was performed by Mr. Jawaharlal Secretary of Bighelp in the school premises. The following members graced the occasion:

1. Mr. Syam Sundar Rao, Donor
2. Mrs. Rama, Donor
3. Mrs. Dhana Lakshmi, Asst. Manager, Bighelp
2. Mr. C. Vishnu Vardhan Reddy Staff, Bighelp
3. Mr. Uma Maheswara rao Head Master, ZPPSS Dharmasagar (Boys)
4. Mrs. Sridevi., Project Director
5. Mrs. Rajitha Surpanch Dharmasagar
6. Mr. Sai Baba M.E.O.
7. School staff and students
8. Local Journalists

All the above members appreciated the efforts made by Bighelp and thanked very much br>

Donors sponsored this project
| Project Start Date | Project Current Status |
| --- | --- |
| 16-Dec-2015 | Completed |