Project Details
Provided Water Facility to Z.P.P.S. School Dharmasar (Girls)
Dharmasagar, Warangal District, Telangana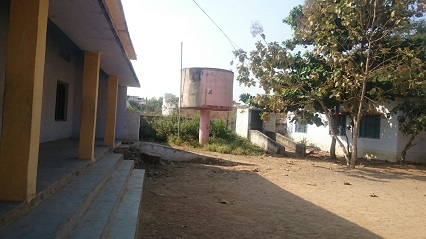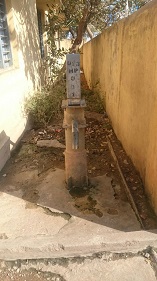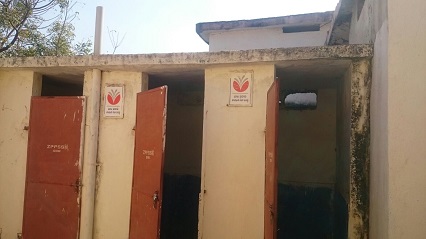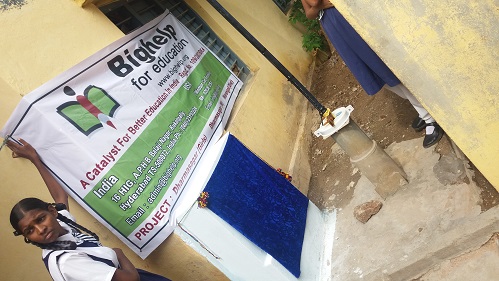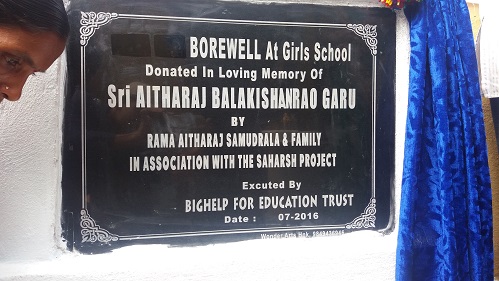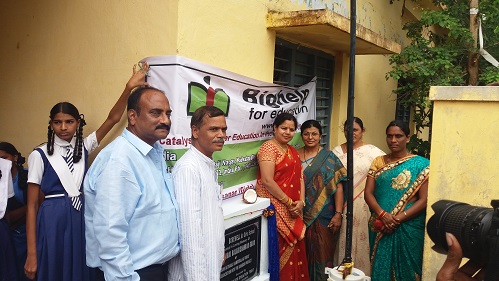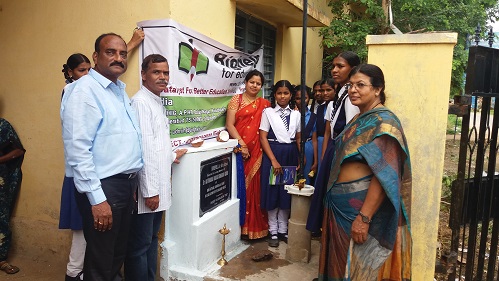 Bighelp donated Bore well electric motor, pipe line, syntex tank to provide running water facility to toilets and cooking mid day meals at school though Bore well to Zilla Praja Parishad Secondary School Dharmasagar (Girls) located at Dharmasagar village, Warangal district


The water facility provided by Bighelp at this school helped 240 Girl students to use toilets with hygienic condition.


Media Coverage
23-Jul-2016 News Published in eenadu on 23-07-2016
Project Geographic Information
Dharmasagar is one of the towns in Dharmasagar Mandal in Warangal district in Telangana State. Dharmasagar is well connected with towns like Kazipet, and Hanamakonda by road. It is 14.4 km far from its District Main Town Warangal and 122 km far from Hyderabad.


School Information
Zilla Praja Parishad Secondary School Dharmasagar (Girls) is situated in Dharmasagar village and it was established in 2001. Students from nearby villages namely Kythampalli, Dernoor, Tekulagudem, Repakapally, Elukurthy, Ramannagudem and Somadevarapally are educating themselves from this school. It is Girls high school with present strength of 254 students and 14 teachers.


Project Inaugural Information
The inauguration ceremony was performed by Mr. Jawaharlal Secretary of Bighelp in the school premises. The following members graced the occasion:

1. Mr. Syam Sundar Rao, Donor
2. Mrs. Rama, Donor
3. Mrs. Dhana Lakshmi, Asst. Manager, Bighelp
4. Mr. C. Vishnu Vardhan Reddy Staff, Bighelp
5. Mrs. J. Varudhini Head Mistress, ZPPSS Dharmasagar (Girls)
6. Mrs. B. Sumalatha., Project Director
7. Mrs. Rajitha Surpanch Dharmasagar
8. Mr. Sai Baba M.E.O.
9. Mrs. A. Rajkumari Chairman, School Management Committee
10. School staff and students
11. Local Journalists
6. Mr. Sai Baba M.E.O.

All the above members appreciated the efforts made by Bighelp and thanked very much

Bore well was inaugurated by Mr. & Mrs. Syam Sundar


Donors sponsored this project
| Project Start Date | Project Current Status |
| --- | --- |
| 16-Dec-2015 | Completed |