Project Details
Donated Paper Cups making Machine to Manochaitanya
Godavarikhani, Karimnagar District, Telangana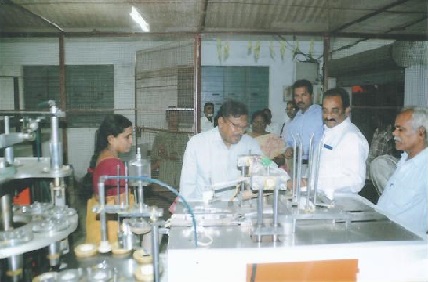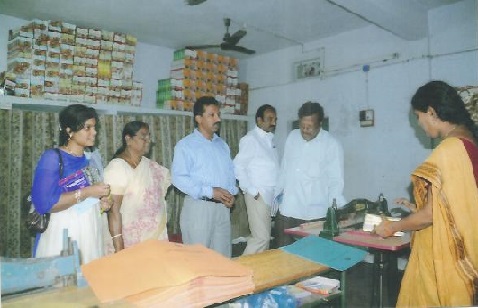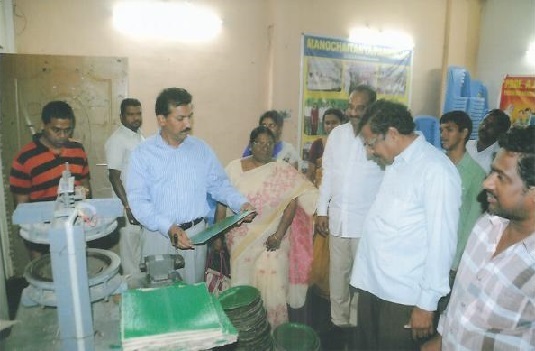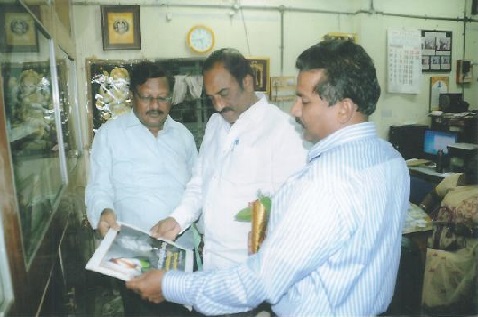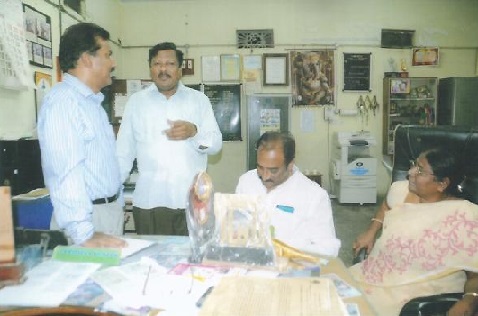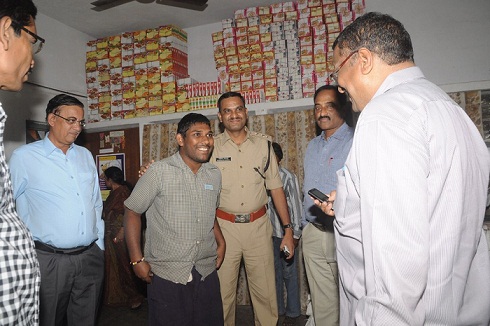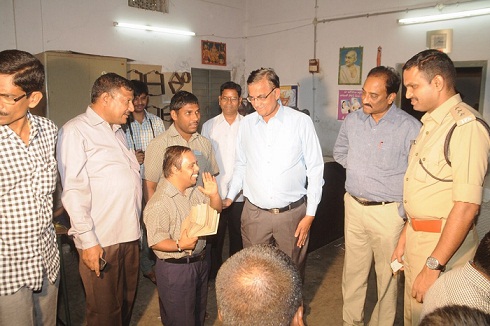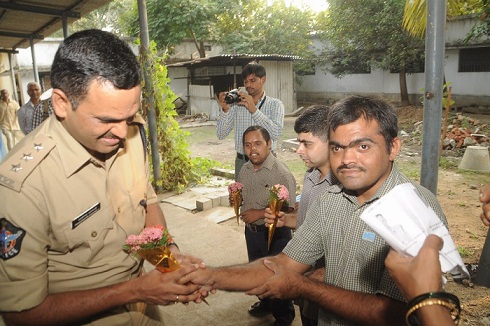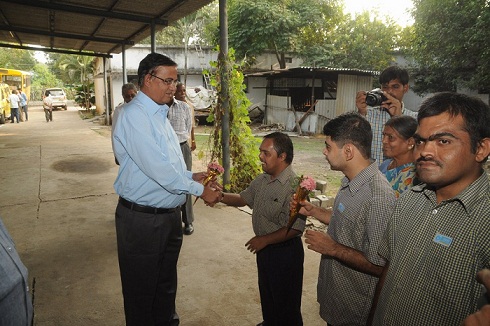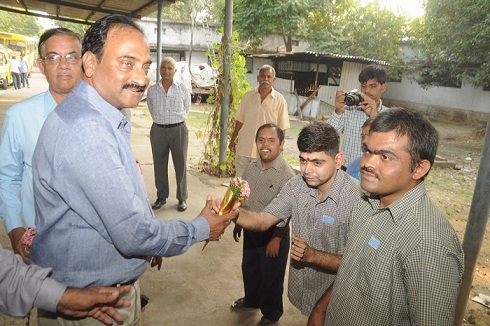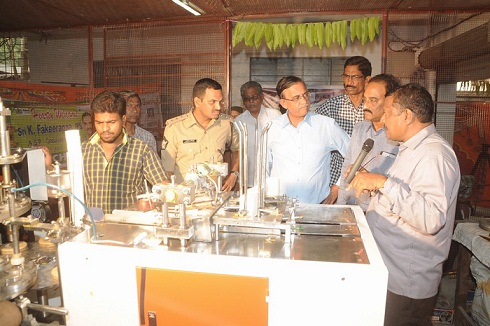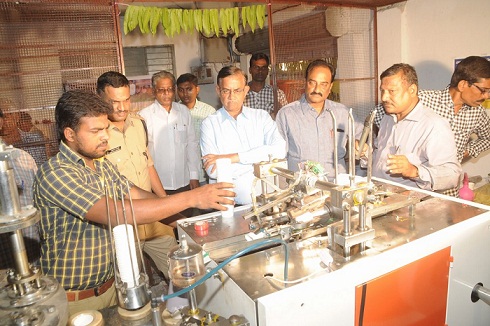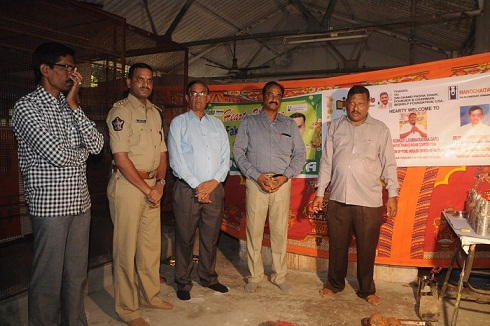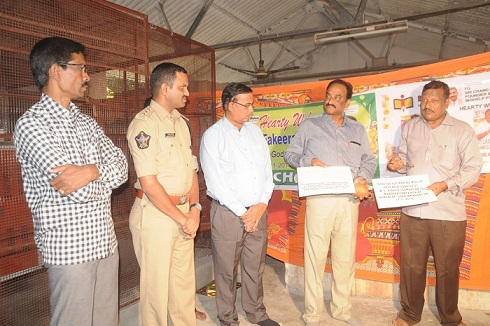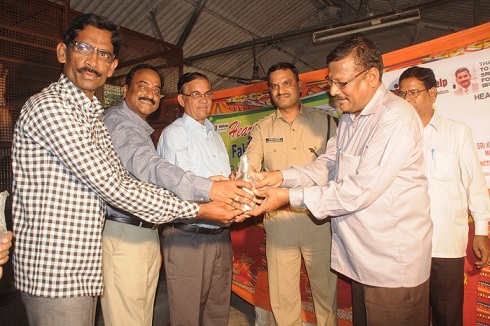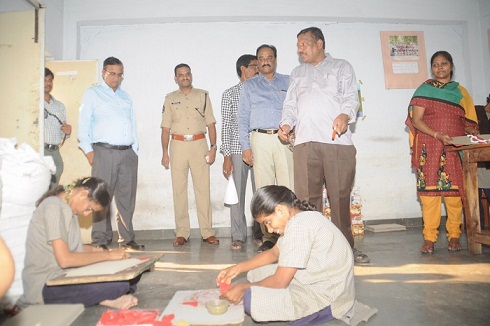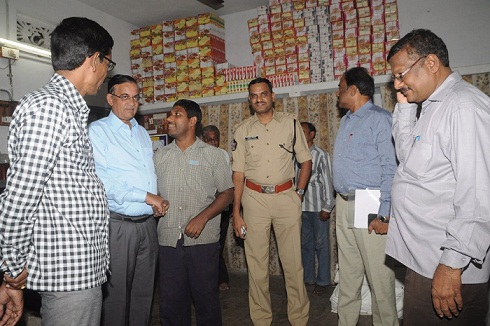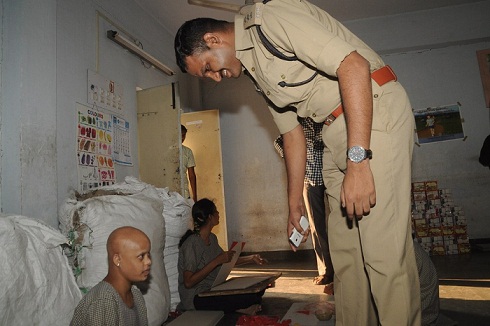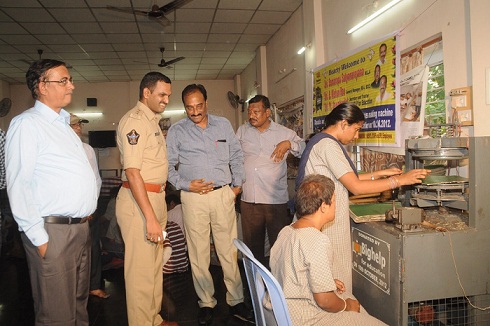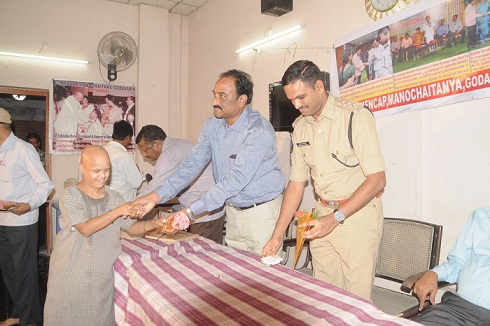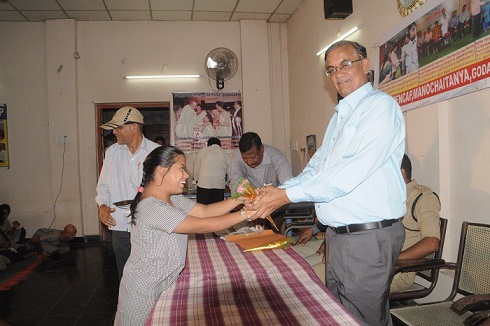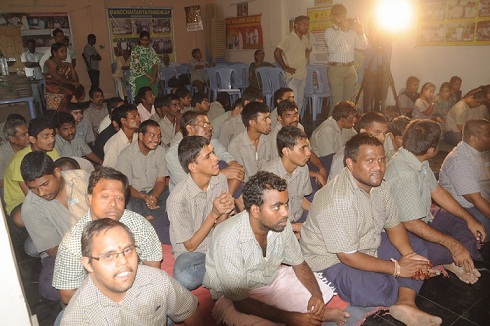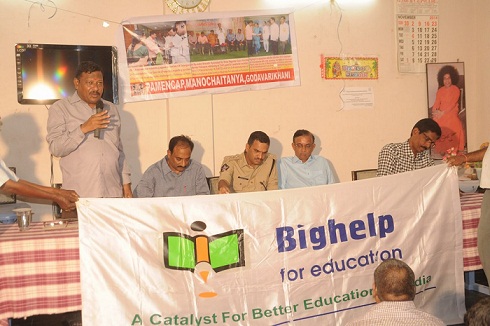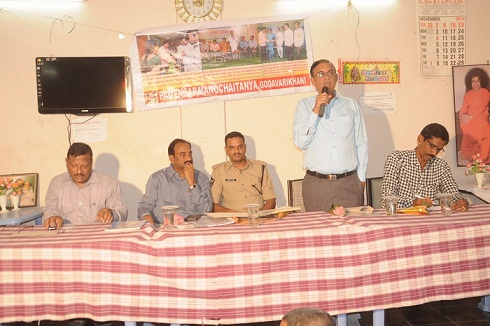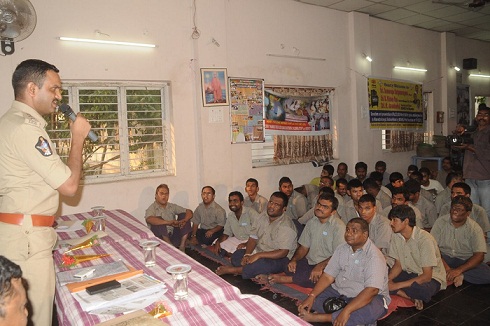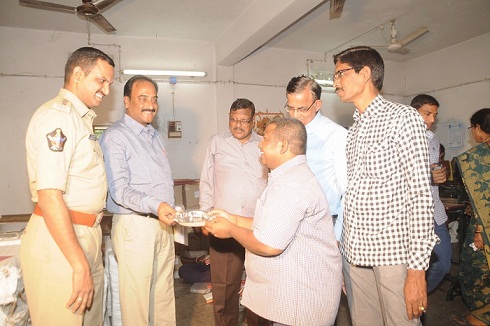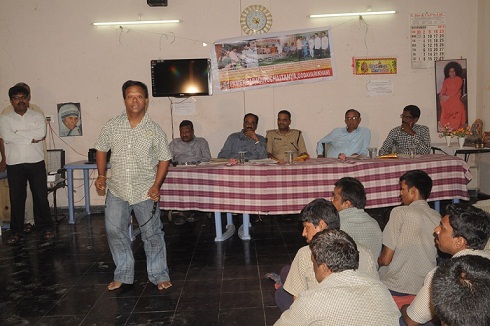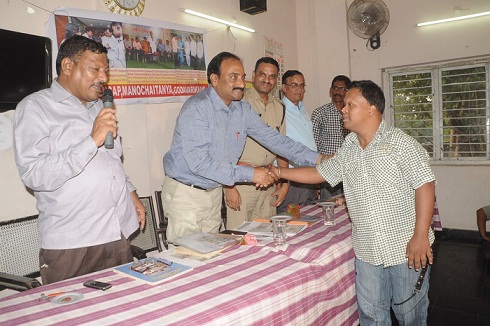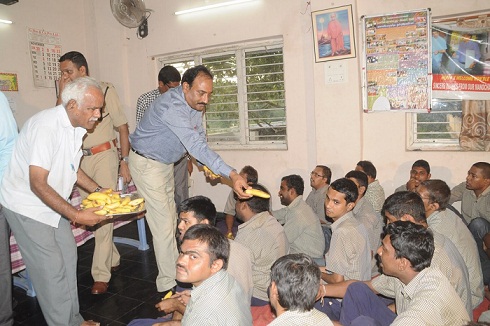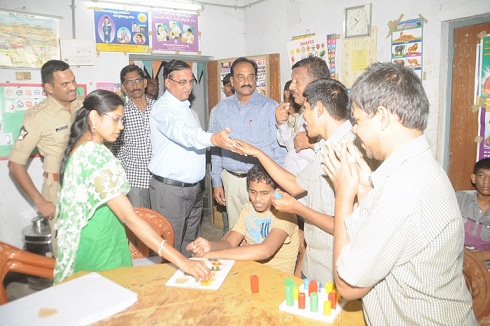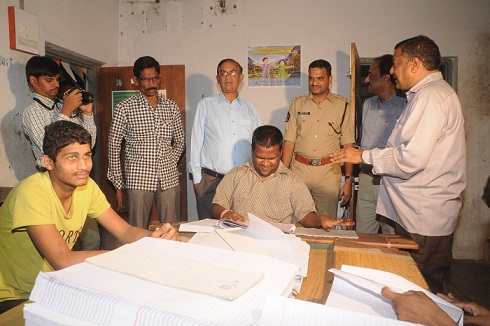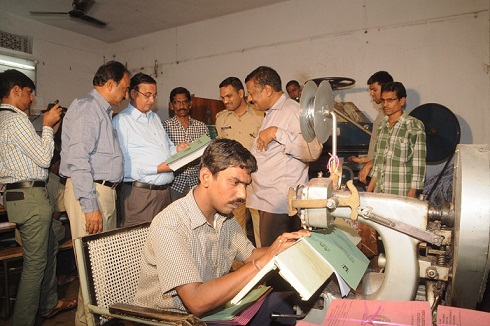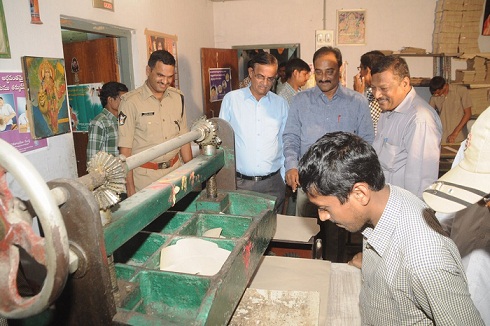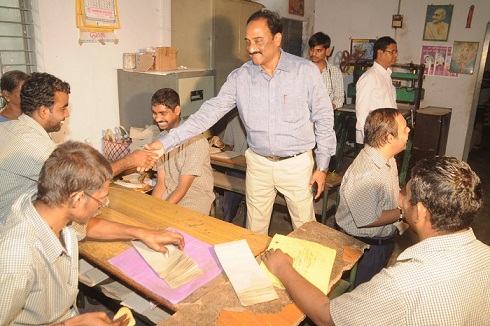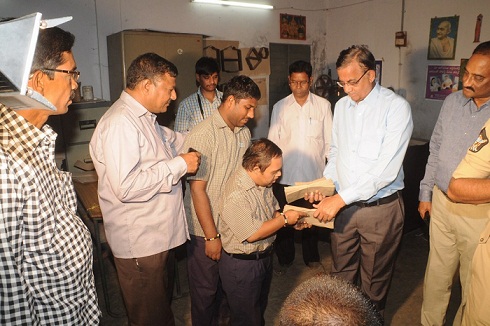 Bighelp donated moulds for Paper cups making machine with 75ml capacity cup to Manochaitanya A Vocational training centre for mentally retarded people in Godhavarikhani located in Karimnagar district of Telangana. Manochaitanya is a Non-Profit motto voluntary charitable organization serving the mentally challenged autism and multiple disabled since 1987.


Manochaitanya is a vocational training centre cum sheltered work shop for rehabilitation of persons with intellectual and development disabilities. Manochaitanya provides special education for 5-15 years children and vocational training for 15 years above and also providing Physiotherapy, music, dance, yoga therapy, speech therapy, games and sports. The organization is providing hostel facility for both genders male and female in separate buildings. It is also providing midday meals, school dress, counseling and assessment with the help of trained professionals.

The Founder President of the organization approached Bighelp for helping to procure moulds for Paper cups making machine. By providing the machine some of the mentally disabled persons will get employment. The output will be purchased by some organizations for their use. Considering the above facts Bighelp came forward to donate the moulds for paper cups making machine.


Media Coverage
18-Nov-2014 News published in eenadu on 18-nov-2014
18-Nov-2014 News published in namastetelangana on 18-nov-2014
18-Nov-2014 News published in sakshi on 18-nov-2014
18-Nov-2014 News published in surya on 18-nov-2014
18-Nov-2014 News published in vaartha on 18-nov-2014
Project Geographic Information
Manochaitanya organization is situated in Sector I, Beside Community Hall, Godavarikhani, Ramagundam, Karimnagar district of Andhra Pradesh, India. Karimnagar is district headquarters 250 kilometers away from Hyderabad state Capital and is connected with road and rail. The entire Ramagundam area spread with coal mines.


School Information
The organization established in 1987. At present the strength is 142 among them 30 are hostlers. It is being supported by NIMH Secunderabad.


Project Inaugural Information
The donation program was conducted by Bighelp on 17th November 2014 at the premises of Manochaitanya

A brief meeting was conducted and dignitaries have spoken along with Sri.R.Jawaharlal Secretary who narrated Bighelp activities and appreciated the role of Manochaitanya for serving the mentally challenged autism and multiple disabled people.

Following personnel attended on this occasion:

Sri R.Jawaharlal Secretary Bighelp
Sri Phakeerappa ASP Godhavarikhani
Sri Venkat Ramaiah General Manager RG-I, SCCL
Sri. Dayanand Gandhi Advisor of Social organizations
Sri D.Krishna Kumar Founder President Manochaitanya
Sri. Ramana Rao Vocational Instructor Manochaitanya
Staff members

Students and Local Journalists participated in the event and graced the occasion.

The program was concluded with Vote of Thanks by the organization President.


Project Survey Information
Sri. D. Krishna Kumar Founder President of Manochaitanya approached Bighelp through his email. Administrative office pursued the request and felt genuine. The executive body headed by the Bighelp President Mr. Chand Pasha has reviewed the need for the support and approved the project.


Donors sponsored this project
| Project Start Date | Project Current Status |
| --- | --- |
| 08-Sep-2014 | Completed |