Project Details
National Merit Scholarship 2014-19
, Hyderabad District, Telangana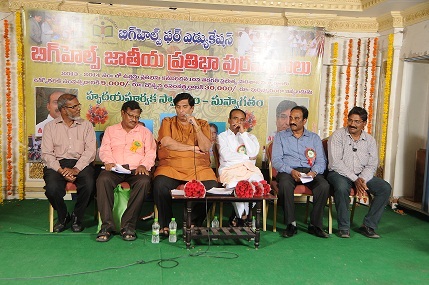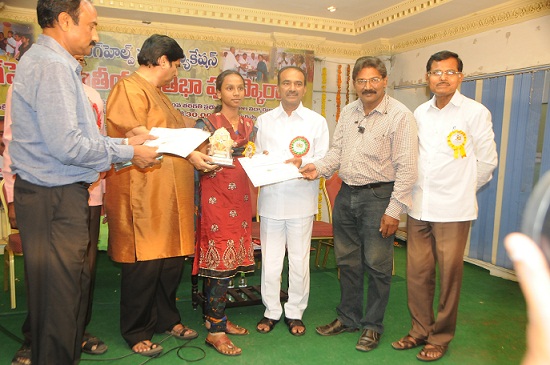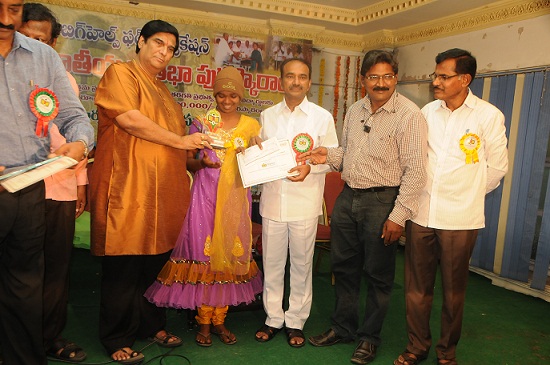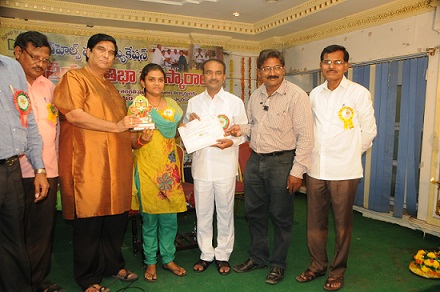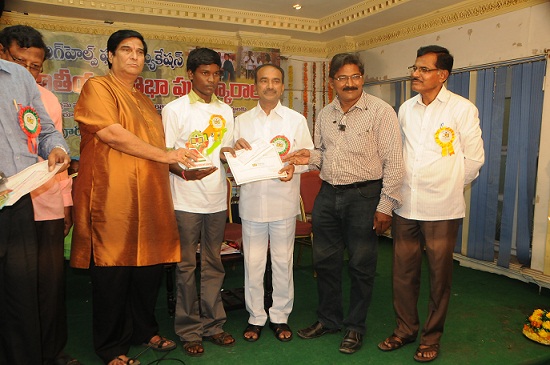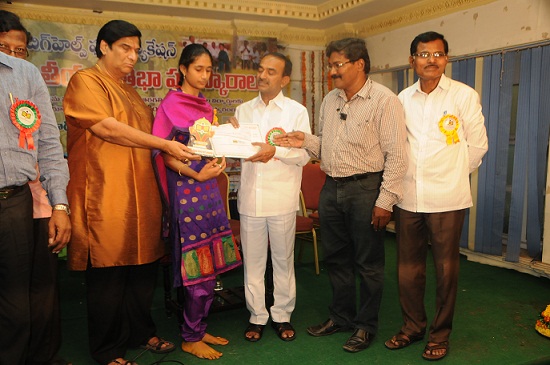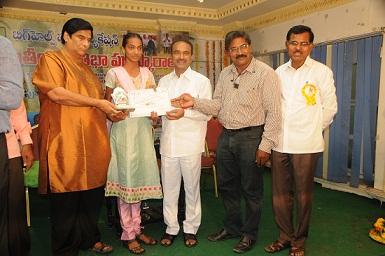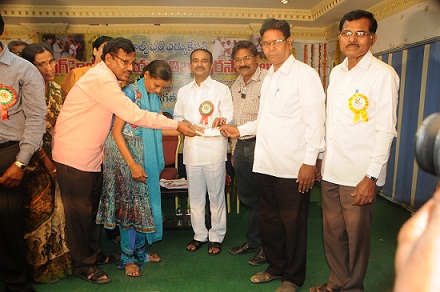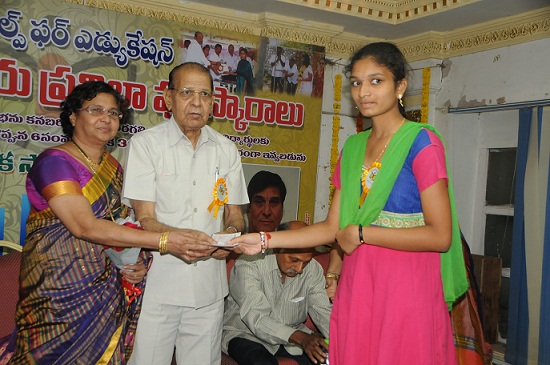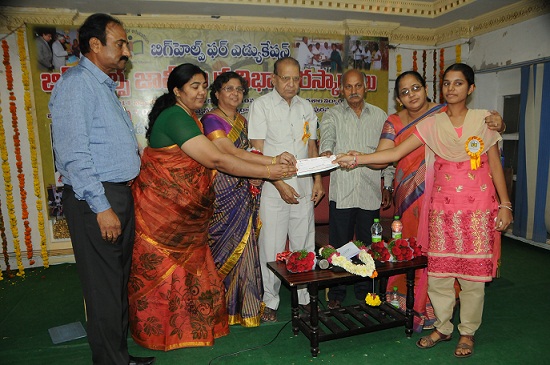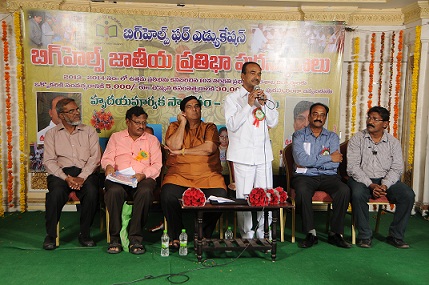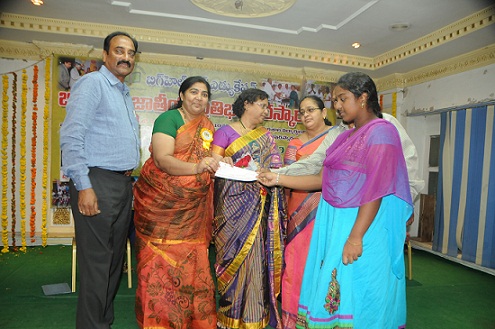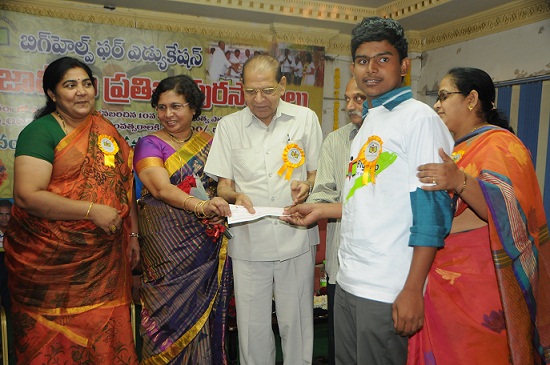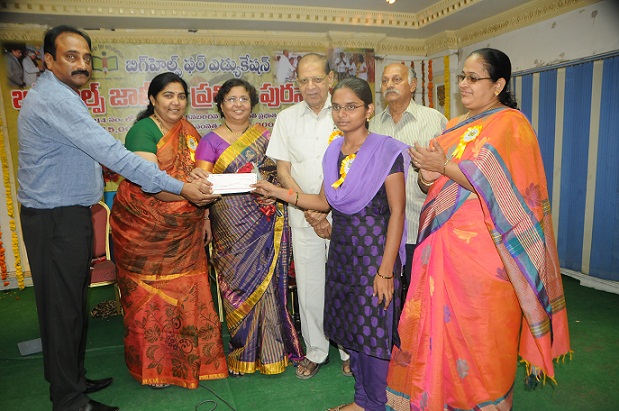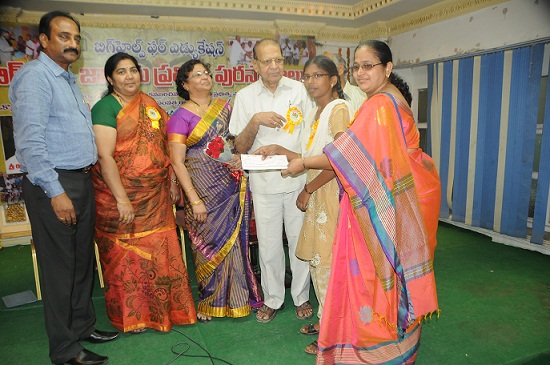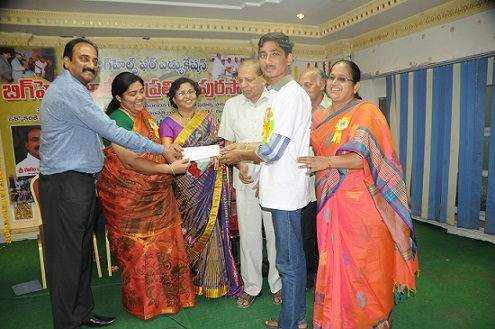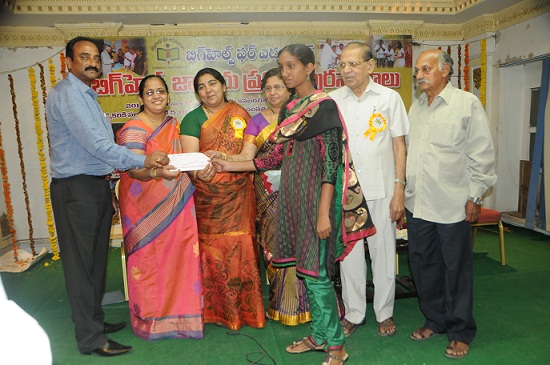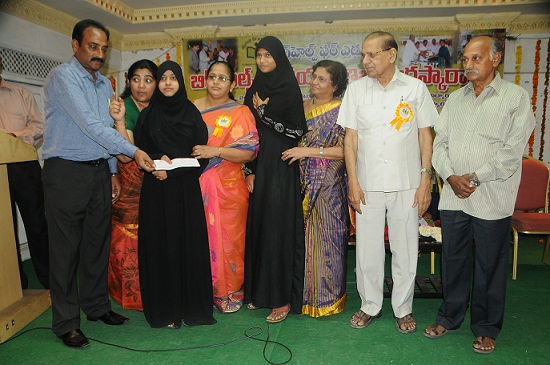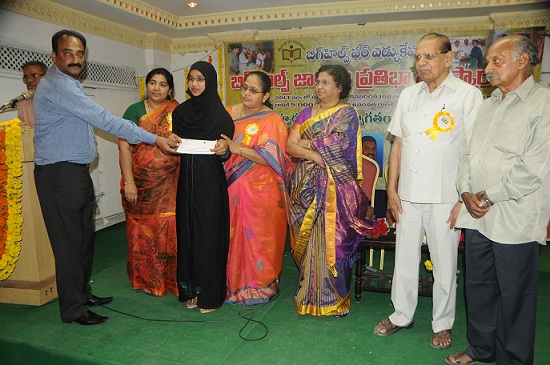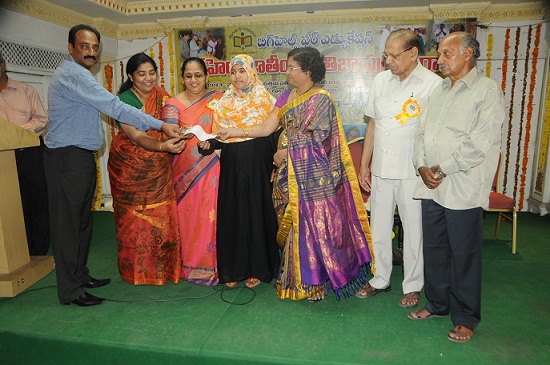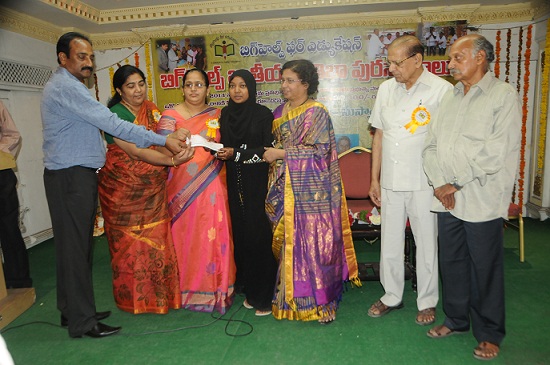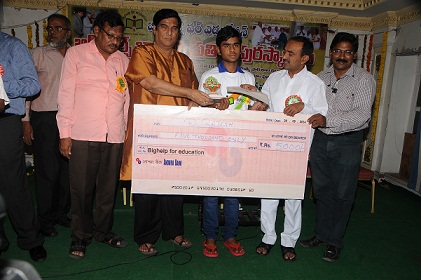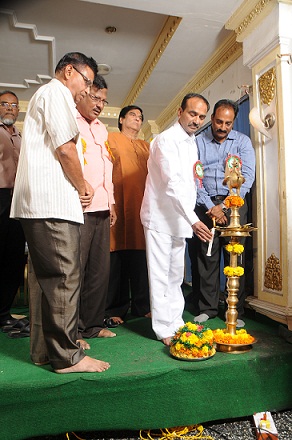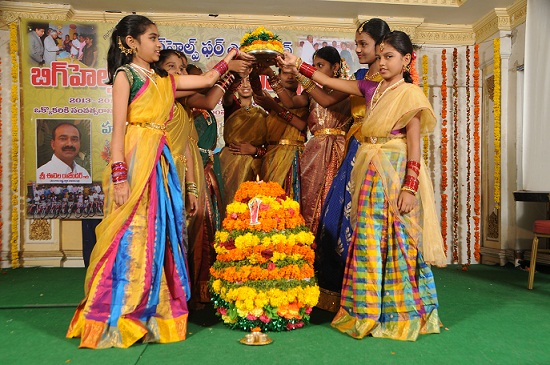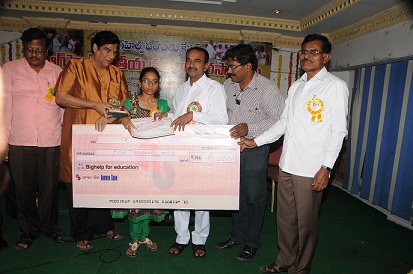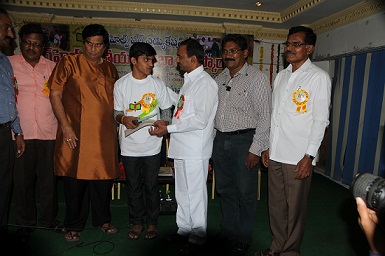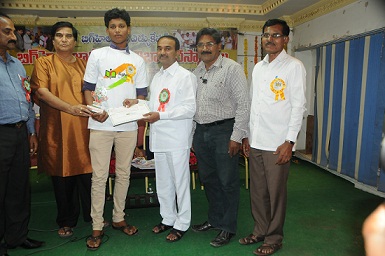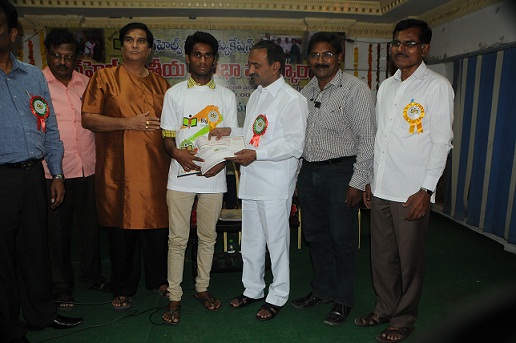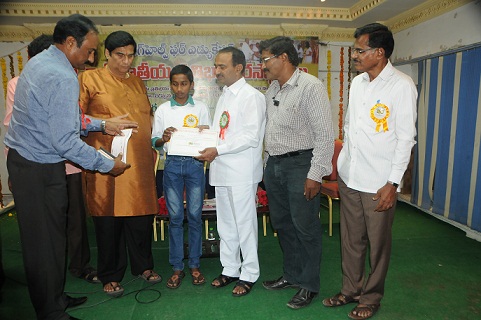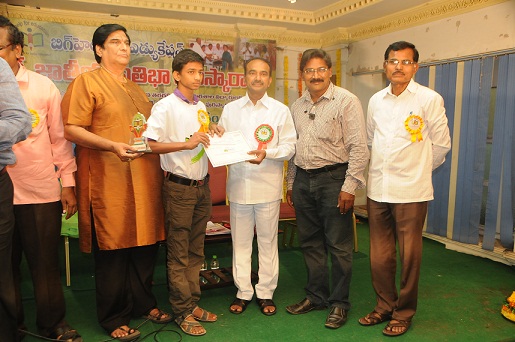 National Merit Scholarship has been setup by Bighelp to help meritorious students studied from Government public schools, but financially poor children, to continue their higher education after their for 10th grade. All children that live at any part of India, who are financially backward, and received the GPA of 9.8 or more (out of 10), and studied their 10th class in government public school are eligible to apply for this scholarship. Each winner of this award will be receiving scholarship of Rs.5000 (five thousand rupees) for up to 6 years (total of up to Rs.30,000) or until they complete their graduation or technical degree whichever is earlier. Bighelp selects the winners based on their GPA, financial status, community service and extracurricular achievements.

Total 22 winners have been selected for the academic year 2013-14 based on the GPA that they earned in their 10th grade.
Following is the List of Children Sponsored in this Project :

Media Coverage
30-Sep-2014 News published in andhrajyothy on 30-sep-2014
30-Sep-2014 News published in namastetelangana on 30-sep-2014
30-Sep-2014 News published in prajashakthi on 30-sep-2014
30-Sep-2014 News published in sakshi on 30-sep-2014
30-Sep-2014 News published in surya on 30-sep-2014
Project Inaugural Information
Scholarships were distributed on 29-09-14 by inviting all the students with one assistant to the function which was conducted at Ravindra Bharathi, Hyderabad. Each student was honored with cash prize of Rs.5000/-, Merit certificate and a memento through chief guest Sri. Etela Rajendra Garu Finance Minister of Telangana in presence of other dignitaries.

The travelling expenses of the student and his assistant were reimbursed by Bighelp For Education. 2013 winners of National Meit Scholarship were also attended to the function and received their 2nd installment amount of this year.

All of them are advised to follow discipline, improvement of performance in education and mould themselves as best citizens.


| Project Start Date | Project Current Status |
| --- | --- |
| 01-Aug-2014 | Completed |