Project Details
Youth Internship by Saketh Saripalli - Summer 2014
Vempadu, Visakhapatnam District, AP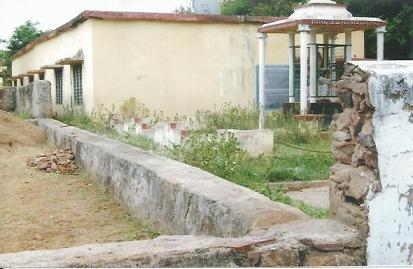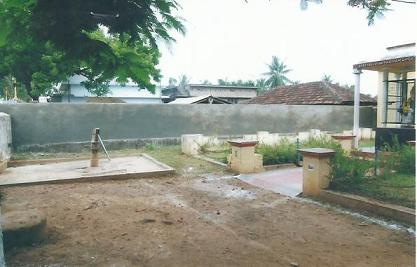 Saketh Saripalli did his internship at Zilla Parishad High School, Vempadu, Nakkapalli Mandal in Visakhapatnam district on 23rd and 24th June 2014.

Project Geographic Information
The Zilla Parishad High School is situated in Vempadu village, Nakkapalli Mandal, Visakhapatnam district of AP. It is connected with both road and rail transport. Vempadu village is 80 KMS away from Visakhapatnam city and nearest railway station is Tuni.
Project Inaugural Information
Saketh Saripalli has donated $400 to support the school. Bighelp has constructed partially damaged compound wall with this amount.


Donors sponsored this project
| Project Start Date | Project Current Status |
| --- | --- |
| 23-Jun-2014 | Completed |